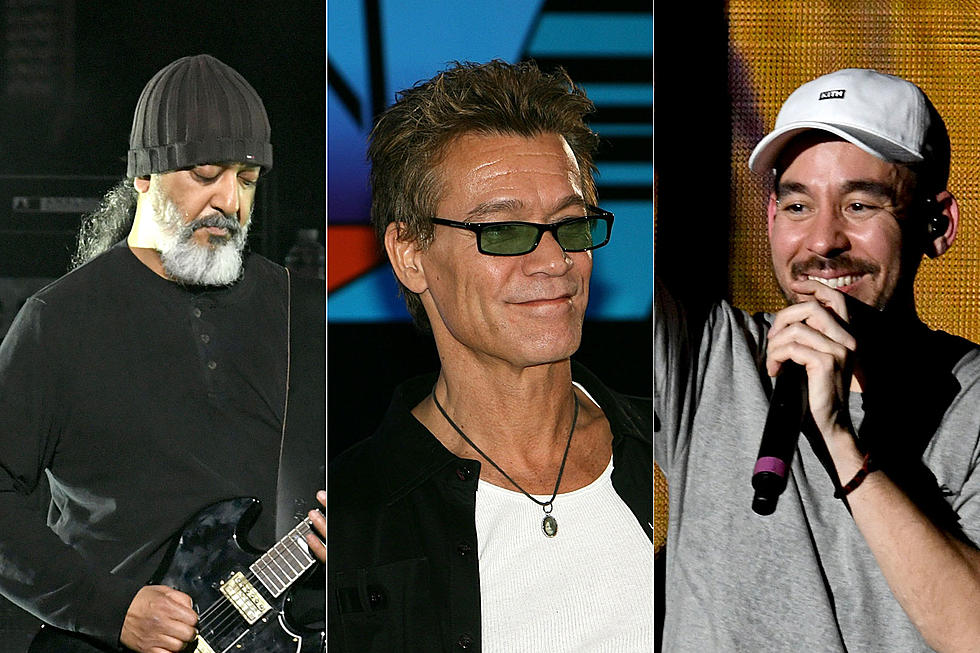 11 Asian American + Pacific Islander Musicians Who've Made Epic Contributions to Rock + Metal
Kevin Winter (2) / Michael Buckner, Getty Imaes
May is officially Asian/Pacific American Heritage Month. A time to celebrate the phenomenal contributions and influence of Asian Americans and Pacific Islander Americans to the history, achievements and infrastructure of America's culture.
In honor of AAPI month, Loudwire is highlighting some of the fantastic musicians in the rock and metal sphere who've built legendary careers on their profound contributions to the genre, and musicians who are just breaking through the seams and helping to create an even broader, more exciting landscape.
READ MORE: 10 Best Rock + Metal Bands From Japan
While there are many Asian and Pacific Islander Americans that have contributed to music over the years, we wanted to take this opportunity to highlight a few that have thrived in the rock and metal world. Of course, while we'd love to highlight every single one, this is just a small sampling of some of the AAPI rock and metal musicians who have made a huge impact.
Asian Americans and Pacific Islander Americans Who've Made Epic Contributions to Rock + Metal
Every Linkin Park Single, Ranked
They commanded the airwaves, but which Linkin Park single was best?