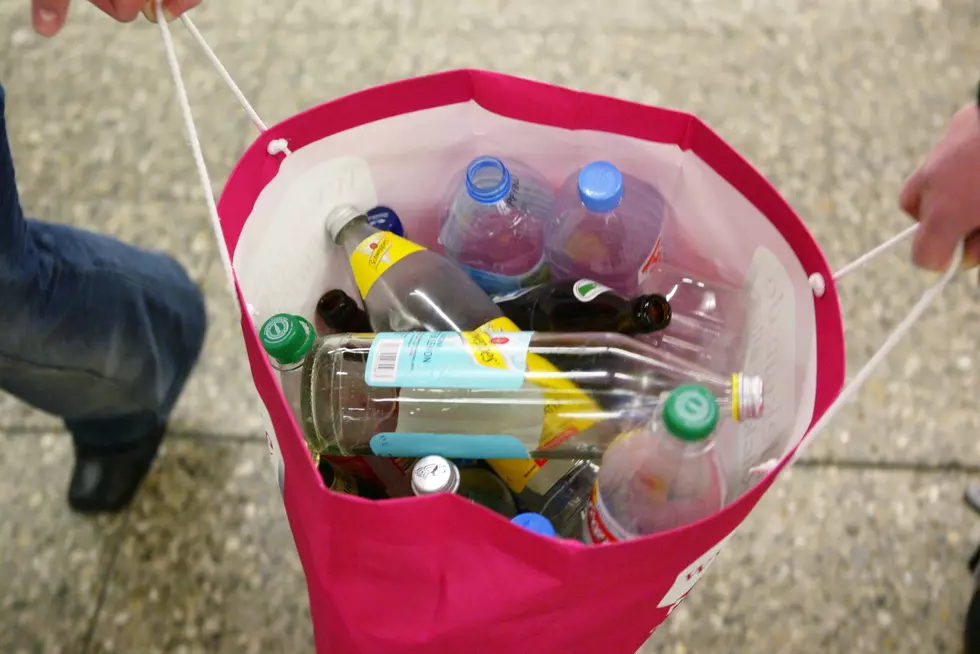 It's The 44th Anniversary Of This Michigan Tradition
Sean Gallup/Getty Images
On November 2, 1976, Michiganders voted overwhelming to start this practice, which I'm sure takes up a section of your garage or house.
The vote was for what was known as Proposal A on the ballot was 64% in favor of reestablishing returnable bottles and cans, 36% opposed. It wasn't until 1978 that the bill became law and beer and pop companies started the practice.
You may remember the high amount of anti-bottle bill ads the pop and beer industry through at Michiganders back then, but they were countered by environmental groups, who handed out flyers backing the plan.
"WILL IT COST MICHIGAN JOBS?

No! It will generate 4,000 - 8,000 new jobs in the state in trucking, warehousing, and retailing.

WILL IT SAVE ENERGY?

Yes! We will save enough energy here to heat every home in Grand Rapids.

WHY IS THE BEVERAGE AND CONTAINER INDUSTRY GOING TO SPEND $3.5 MILLION TO DEFEAT PROPOSAL A?

Because they make money with throwaways. You pay for the container and then you pay taxes to clean up the mess."
By opting for the ten cent return fee over the more popular five cent fee established by other states, Michigan has the highest return fee in the country (still does) but it resulted in, well, results. Over 94.2 percent of all bottles and cans sold in Michigan are returned, also the highest in the nation.
If you grew up in Michigan, the habit of dividing cans and bottles from other trash is so ingrained, that even when I lived in Maryland, where there was no return fee, it caused odd looks from neighbors who peered at my trash pile. There was always a separate bag for cans and bottles on my curb.
Eventually, they started recycling bottles and cans, so my skill was once again in vogue, and I wasn't an Outlander.
Where do you keep the bottles and cans in your house?
READ MORE: 10 Things You Should Never Ask a Michigander