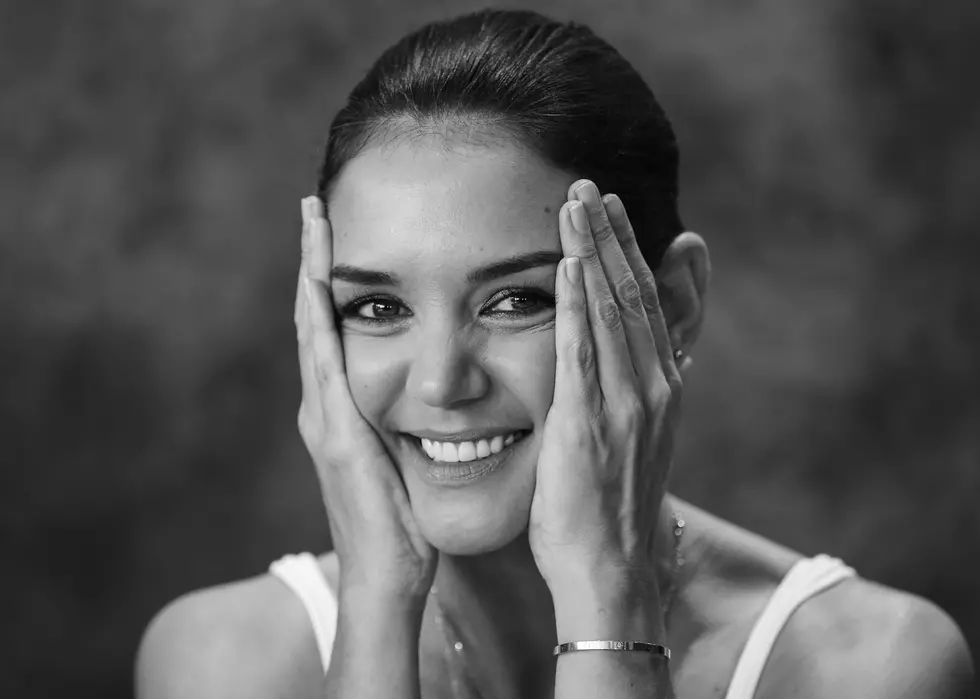 Is Katie Holmes Getting Married In Michigan? Probably Not.
Getty Images
In a story that says more about the weird age we live in than anything else, we find out Katie Holmes has a place on a Michigan lake.
I stumbled across a story on a website that quotes another website that reports that Katie Holmes is requesting her friends to save a date in February for a destination wedding in Michigan.
"Katie is so in love with this guy, she's chattering non-stop about marriage and baby names right now." The source adds, she's dropping hints that there will be a marriage and soon, despite everyone's hopes she would take her time getting to know Emilio, given he has a bit of a playboy reputation in New York.
But the Gossip Cop article cast doubt on Woman's Day's sources, and apparently they thought better of it, because when I went to search for the source material at womansday.com, it was gone.
Devil's Lake is located between Jackson and Adrian along M-223. Holmes' family is from the Detroit area, hence her apparent love of southeast Michigan.
CHECK IT OUT: This 'Church House' Comes With A Private Beach on Lake Michigan