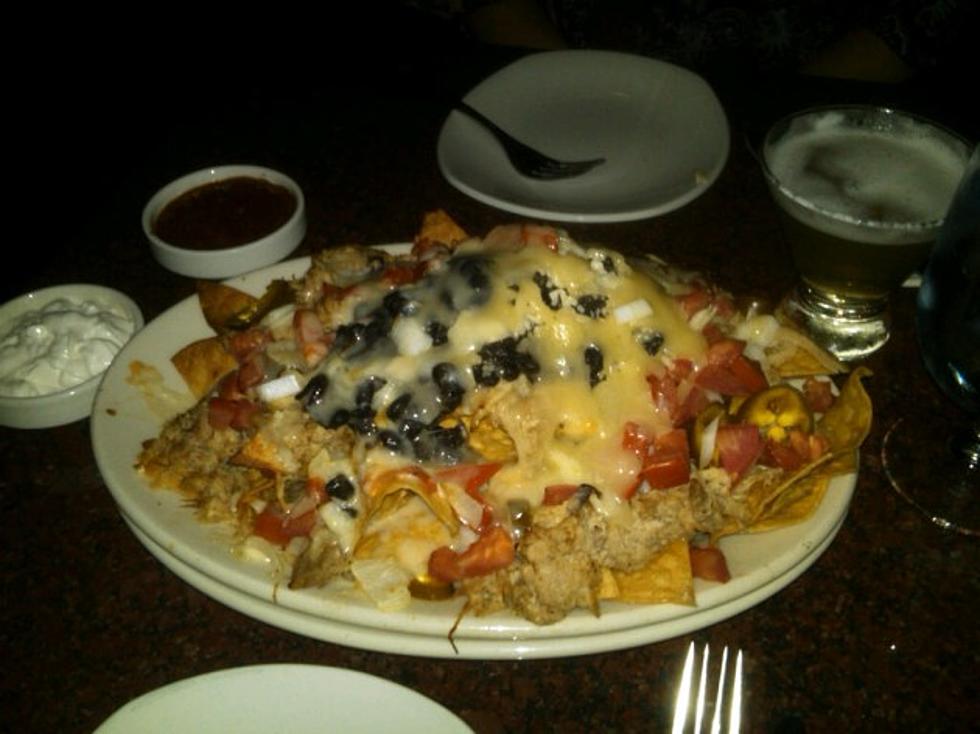 How Restaurant Week Can Put Her In The Mood
Recently the folks over at Experience Gand Rapids made me an offer I couldn't refuse.  They put me on a project to explore Restaurant Week first hand.  I was encouraged to pick out any participating restaurant in the Grand Rapids area, grab my wife and then take her out to dinner to get a special Restaurant Week reduced priced meal!
Lets see here, I score points with the wife AND my wallet doesn't take a hit.  Doesn't take a brain surgeon to figure that one out.  After announcing my good fortune at home I told my surprised wife to go get all gussied up cause we is going out to dinner!
"Why do I need to get dressed up when all you're going do is roll us through a drive thru" was her retort.  "Sorry dear, no drive thru this time" I barked feeling annoyed that she couldn't appreciate all the fancy dining establishments  with bagged food that I would ordinarily whisk her off her feet with. Sheesh, talk about spoiled.
The surprise had unfolded brilliantly as I pulled up into the parking lot of my chosen restaurant  Reds On The River in Rockford.   After my wife checked my forehead to see if I was delirious with fever we entered the establishment and were immediately encapsulated with a wonderfully comfortable  and ambient warmth burning from a fireplace centered in the middle of the restaurant.  The aroma of delicious cuisine wafted throughout the room creating a pang of  instant hunger.  Yep, I had done good!
Reds offered the Beet Salad, the Ropa Veija (a delicious Cuban styled braised brisket that just fell off the fork) as an entree' and a chocolate Mousse with Oreo cookie crust for dessert all for just $25!
The dimly lit restaurant with it's wonderfully delicious food & romantic music was certainly setting the table for a little, well, you know.  Then, just as if it couldn't get any better a heavy snow began to fall outside the glass walls of Reds.  Dudes I was in like Flint!
Thank you Restaurant Week. Thank you Reds on the River.  Thank you mother nature.  You all worked in beautiful harmony to put together one lucky evening for this poor sap.  You Rock!
"You know what this puts me in the mood for?" My wife shyly states...
"Why yessss I do" I state boldly with a crafty raised eyebrow.
Christmas shopping...lets head over to the mall after dinner there is a great sale going on...blah, blah, blah...
I wrote blah, blah, blah because I tuned out shortly after the word "mall" was mentioned and unless we were going to Victoria Secrets or getting one of those chair massages , I wasn't interested.
So thank you Restaurant Week, Thank you Reds On The River and special thanks to you stupid mother nature for putting my wife in the mood.   And by mood, I mean the mood to spend all the money I saved at the restaurant at the mall.
Don't let my little misadventure deter your efforts.  Still plenty of time to check out some of Grand Rapids best dining experiences all weekend long.  Click HERE for a list of participating restaurants and their menus.  Bon appetit'