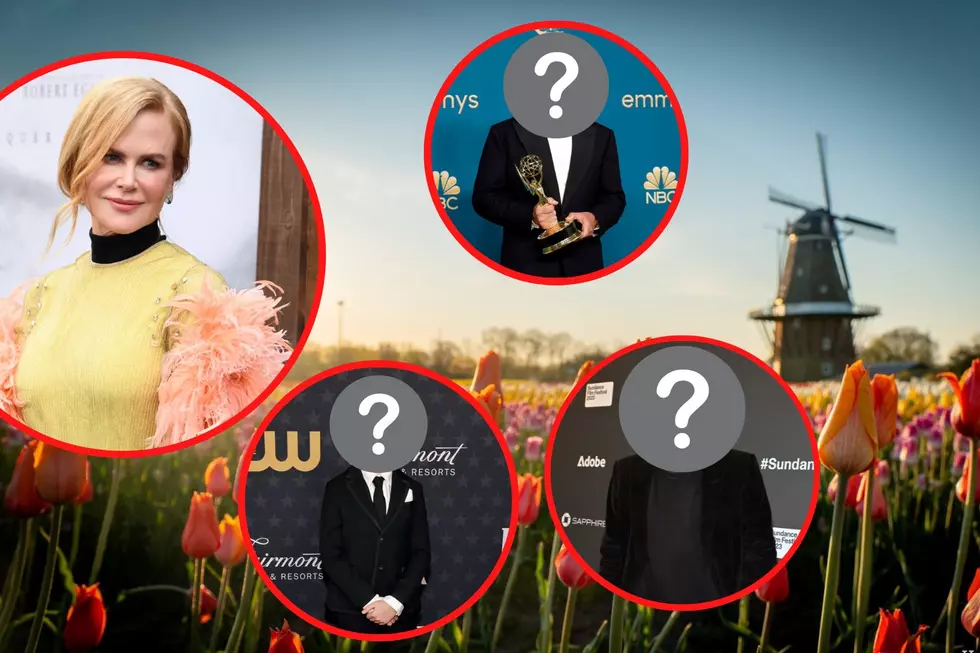 Which Other Actors Will Star in Nicole Kidman Movie Shooting in Holland?
Getty Images
A thriller starring Nicole Kidman is shooting in Holland this spring and three more actors in the film have just been announced.
What Movie Is Shooting in Holland?
A dark comedy/ thriller simply titled "Holland, Michigan", is filming in West Michigan.
Kidman is set to star in and produce the movie, which is set in Holland during the Tulip Time Festival and described as a "a darkly humorous Fargo-esque thriller about a school teacher who suspects her husband may be a serial killer," according to the Holland Sentinel.
"Holland, Michigan" is an Amazon Studios project directed by Mimi Cave.
Who Else is Starring in Holland, Michigan?
While it hasn't been revealed who is playing Kidman's husband in the movie, we do know three more actors who are part of the cast.
According to Deadline, Matthew Macfadyen, Gael García Bernal, and breakout star of "Belfast", Jude Hill, will star in "Holland, Michigan".
Macfadyen may be best known for his role in Tom Wambsgans in HBO's "Succession". He also played Mr. Darcy 2005's "Pride & Prejudice". Other film credits include "The Assistant" and "Frost/ Nixon".
Bernal has appeared in multiple movies, including M. Night Shyamalan's "Old", "Y Tu Tambien", "The Motorcycle Diaries", and "Bad Education".
For his role as  Buddy in Kenneth Branagh's semi-autobiographical film "Belfast", Hill received 18 nominations and seven during the 2021-22 awards season.
Holland, Michigan Movie Casting Extras
A lot of the movie will be filmed in Tennessee, but crews will be shooting in downtown Holland the week of April 17, 2023 - and they're looking for extras!
Find out more here.
These 31 Movies Filmed Scenes in Michigan
Most of us know that 8 Mile and Robocop were filmed in Michigan, but did you know that Die Hard 2, The Karate Kid, Oz the Great and Powerful, and others were too?