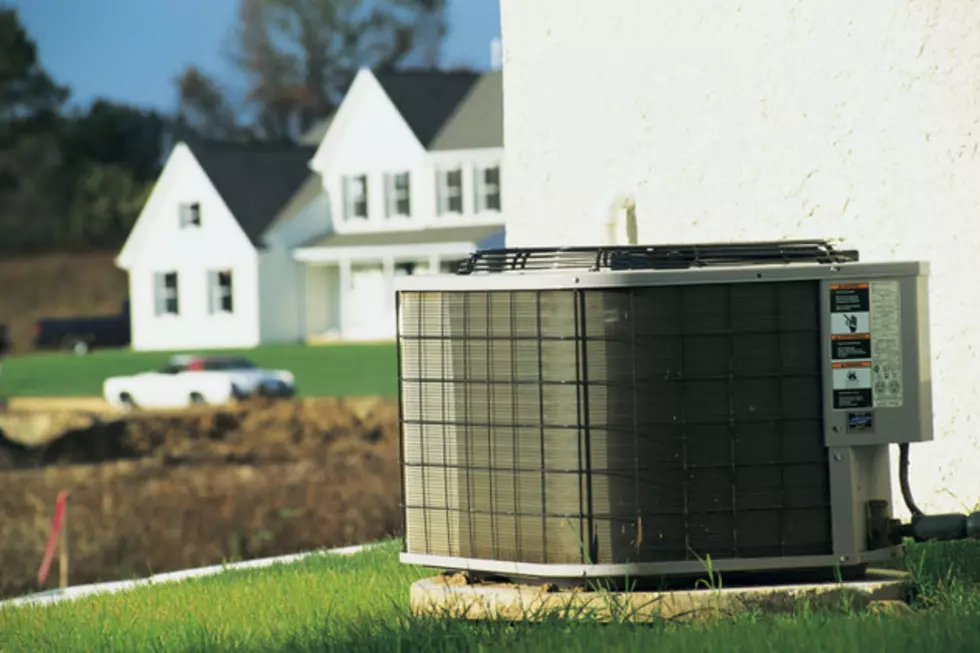 Get $25 Plus a Monthly Credit for Running Your Air Conditioner Less Often
Comstock, ThinkStock
It's kind of hard to imagine hot Michigan summers and air conditioning right now, but it's worth thinking about if it can save you money.
Consumers Energy is offering customers $25 and a monthly credit to place a new device on their air conditioners which will make the air conditioner run shorter cycles.
Consumers Energy will install an AC cycling device on or near your central air conditioner. Typically, on the hottest days of the year, Consumers Energy will cycle your air conditioner for short durations. Your AC unit's fan will continue to run, keeping your home comfortable. Your cooling system will return to normal when the cycling event ends.
It's a product which is already in use and Consumers Energy says that most customers report little to no difference in their comfort level.
Customers who participate in the program receive a $25 Visa gift card for signing up and a credit on their energy bill during the summer months of June through September. Check your eligibility and sign up.