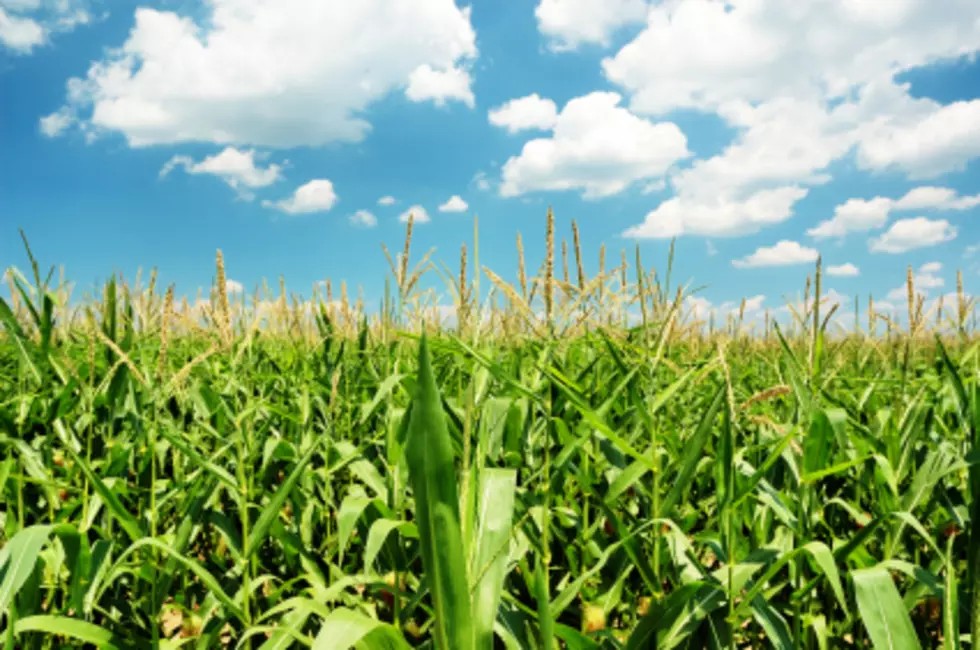 Free Beer & Hot Wings: Pro Football Player Becomes Farmer For Needy [Video]
ThinkStock
With all of the awful stories to come out of the NFL recently, it's really reassuring to see this story to remind us that not all football players are jerks.
Jason Brown, former St. Louis Rams center, is a good guy. No one can debate that.
Brown was making a ton of money, $37 million to be exact, as a professional football player. But he left all of that behind in one of the most unselfish moves ever.
Brown bought a 1,000-acre farm in North Carolina and became a farmer, despite having never farmed a day in his life. As if that wasn't crazy enough, he plans to donate the first fruits of every harvest to area food pantries. His farm is aptly titled First Fruits Farm.
This guy is doing it right. Well done, Mr. Brown.