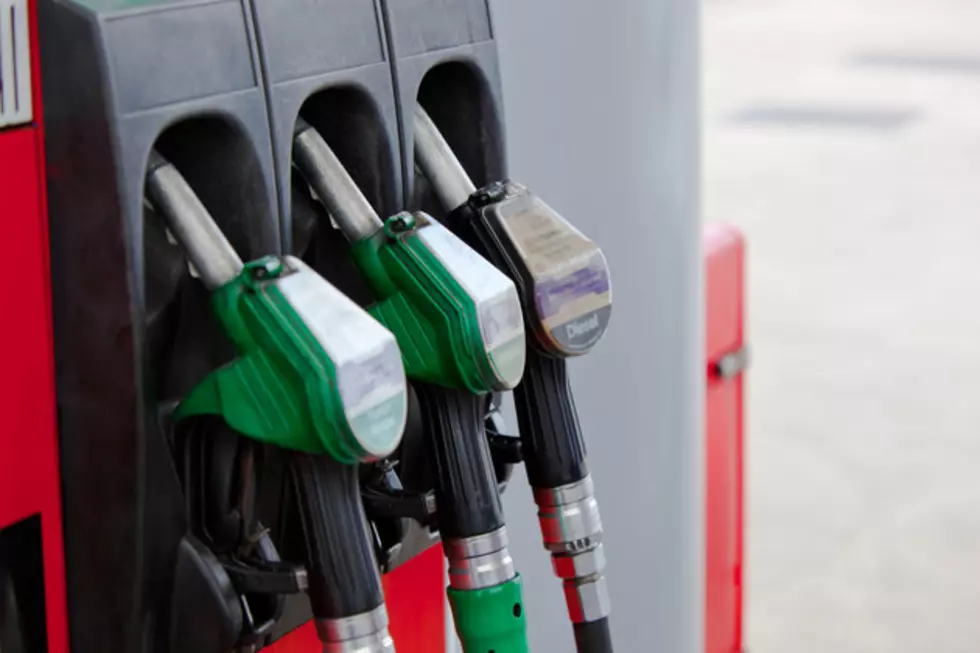 New Jersey Gas Station Under Investigation for Selling Bad Gas [Video]
Wavebreak Media/ThinkStock
It turns out that bad gas may be more common than we think!
After numerous complaints and thousands of dollars in auto repairs, customers are claiming that the gas sold by this gas station was subpar.
A couple of months ago, we were going through Hot Wings' wallet and discovered that he had TONS of old receipts.
When questioned as to why he had an old gas receipt, his answer cracked us up. He said: "In case you get a bad batch of gas!"
Well, egg on our face! Score one for Hot Wings!