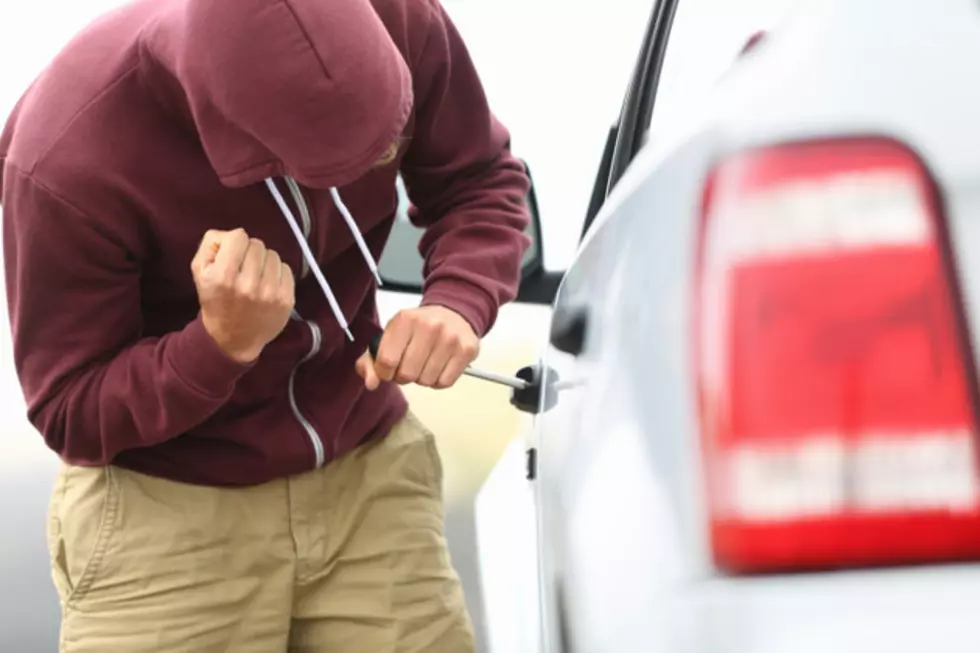 Free Beer & Hot Wings: Indiana Man Lets Elderly Buyer Keep His Stolen Car [Video]
Maridav/ThinkStock
A Boonville, Ind., man had his vehicle stolen recently off of his grandfather's property after it had been sitting there for about a year.
When the man found out where his car was, he didn't even want it back.
The guy who allegedly stole it had sold it to an elderly man for a mere $300.
When the original owner of the car realized how badly the elderly man needed the vehicle, he signed over the title of the vehicle, WFIE-14 reported.
Well, isn't that just inspiring?