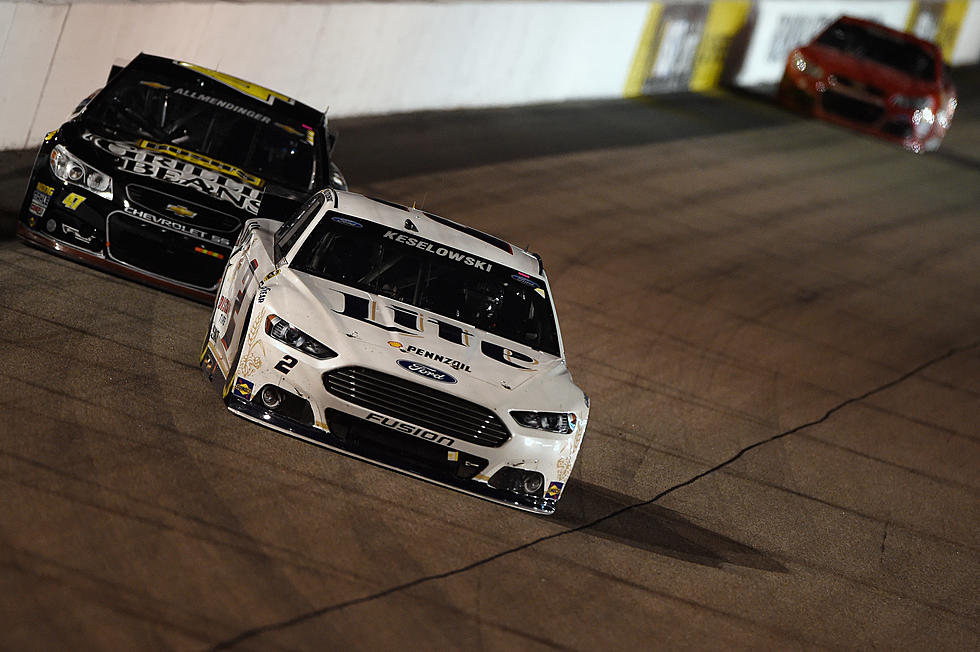 Free Beer & Hot Wings: Idiot Fan Climbs Catch Fence During NASCAR Race [Video]
Patrick Smith/Getty Images
Normally in NASCAR, when the caution flag comes out, it's because of something that has gone wrong with one of or multiple cars on the track. Once things get taken care of on the track, the cars are then allowed to get up to full speed again.
However, in this instance, the caution flag was out because of some idiot fan.
Thanks to some pictures and an Instagram video, you're able to see what this idiot fan was doing before security got him down.