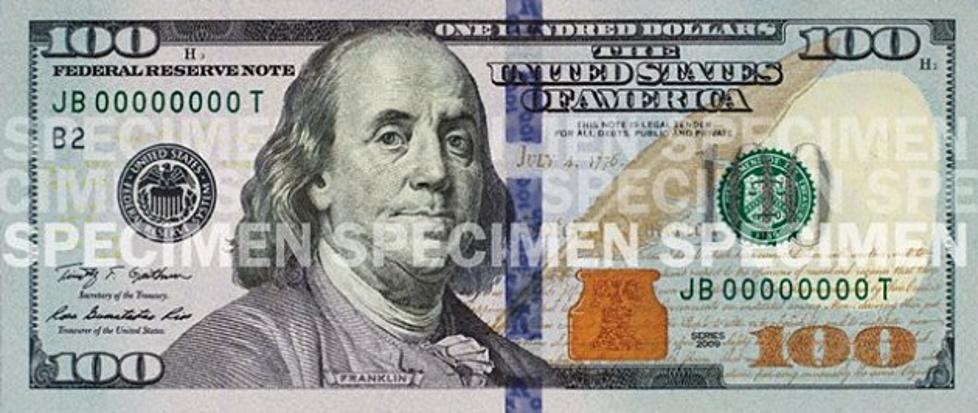 Free Beer & Hot Wings: A New Idea for Dumber Than Zane Trivia [Poll]
Federal Reserve
That gave Free Beer the idea that Joe could play a more prominent role in the game.
Leave it the same.
A one-time playoff: Zane versus Joe. The winner represents on the game for a whole year.
Joe plays this week, and continues to play until he loses.
A coin toss right before the game to choose who plays.