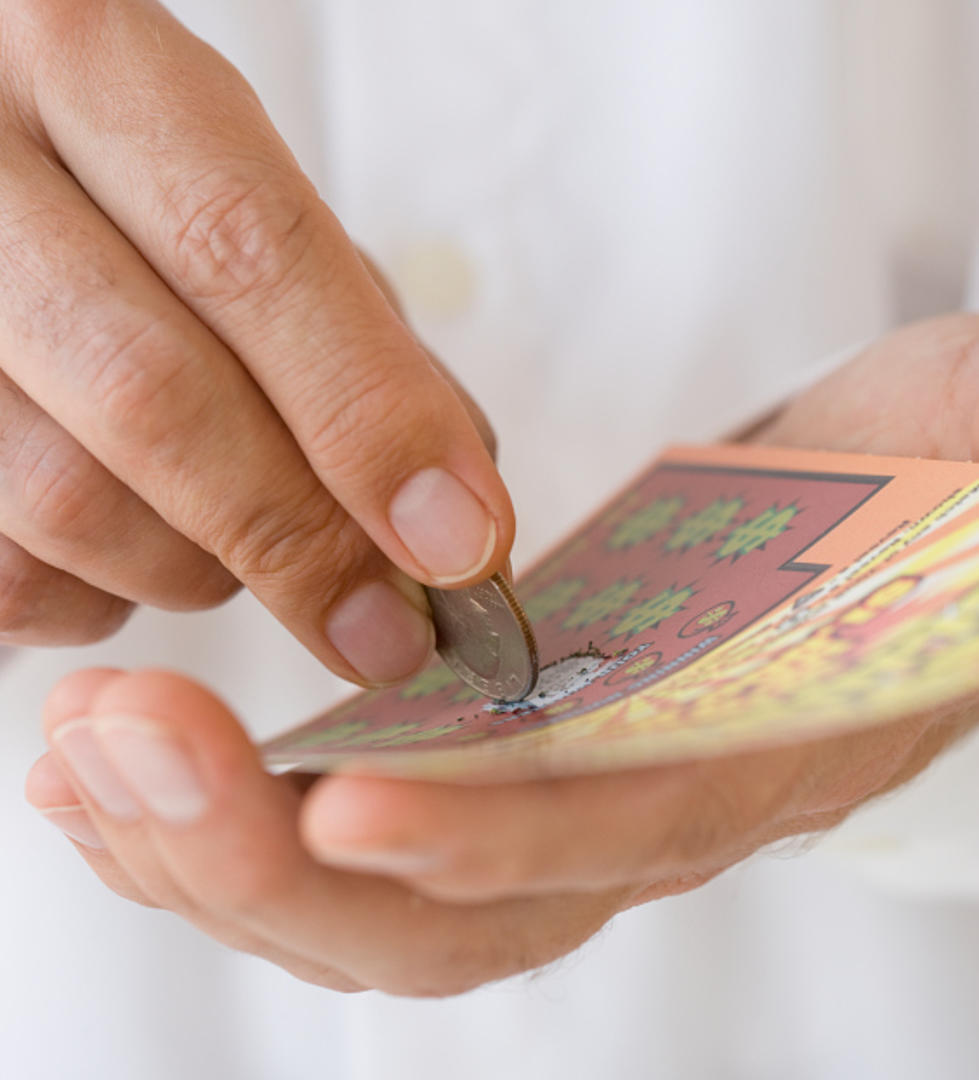 Excited Michigan Lottery Winner Forgets Something Critical
Tetra Images
An anonymous Genesee County man scratched off a million dollar ticket in his car, and in his hurry to get home and tell his family, he forgot one key thing.
The 59 year old went inside the Speedway gas station near his home in Fenton over the weekend, and bought a couple of scratch off tickets. As he sat in his car scratching them off, he hit the jackpot and scratched off a million dollar prize.
Incredibly excited about his winnings, he took off for home to tell his wife, forgetting that his car was still attached to the pump at the Speedway station, thus ripping the hose clean off from the pump.
"Winning Millions has been my favorite Lottery game since it came out," the man told UPI News. "I stopped at Speedway to get gas and decided to get a ticket while I was there. I started scratching the ticket while my gas was pumping.
"When I saw I'd matched the number 14 and then revealed the $1 million amount underneath, I started yelling: 'Are you kidding me?!'"
"I was so excited, I forgot I was filling up with gas and drove away with the gas pump still in my car."
Luckily, the emergency stop valve worked, and prevented the pump from spilling gas all over the station lot.
The man probably should help pay for damages before taking his pay out to buy a new house and going on vacation, which is what he said he planned on doing with his new found money supply.