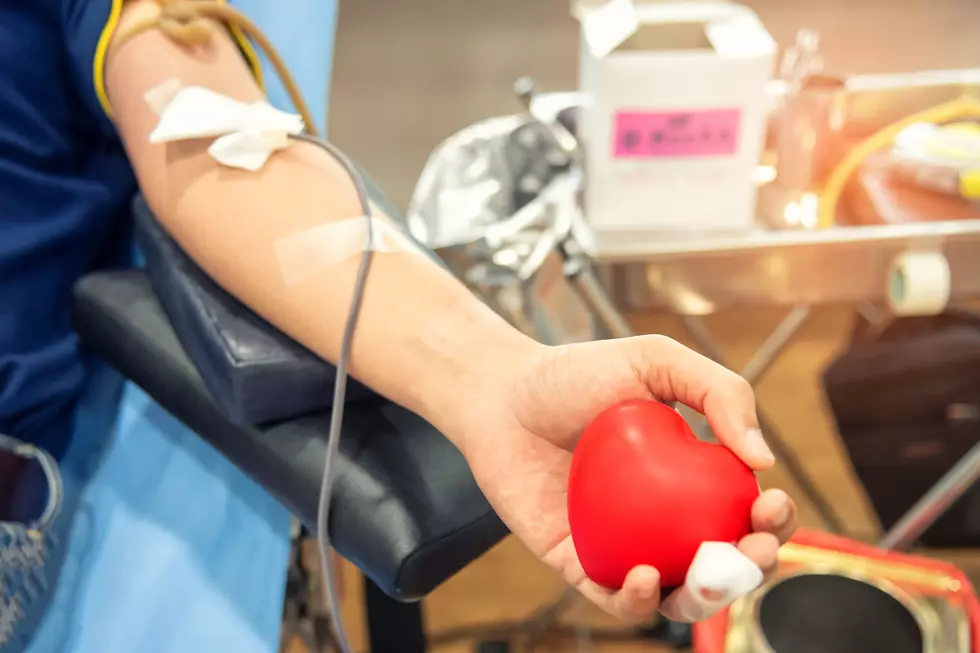 Donate Blood & Get a Free Appetizer from One Bourbon in G.R.
Getty Images/iStockphoto
Michigan is currently facing a blood shortage and One Bourbon, in Grand Rapids, is offering a little incentive to encourage people to donate blood...free food!
I don't know about you, but food is usually the way to my heart. On Wednesday, June 3, One Bourbon will will be holding a blood drive for Versiti Blood Center of Michigan. The drive will be held on the side parking lot of the restaurant from 3p-7p. And as an added bonus, those who donate blood will receive a coupon for a free appetizer to use when One Bourbon reopens.
If you're interested in donating, you can schedule an appointment by calling (866) 642-5663. Make sure to have plenty of sustenance prior to donating and everyone is still required to wear a mask upon arrival.
With Gloom Comes Hope in Grand Rapids