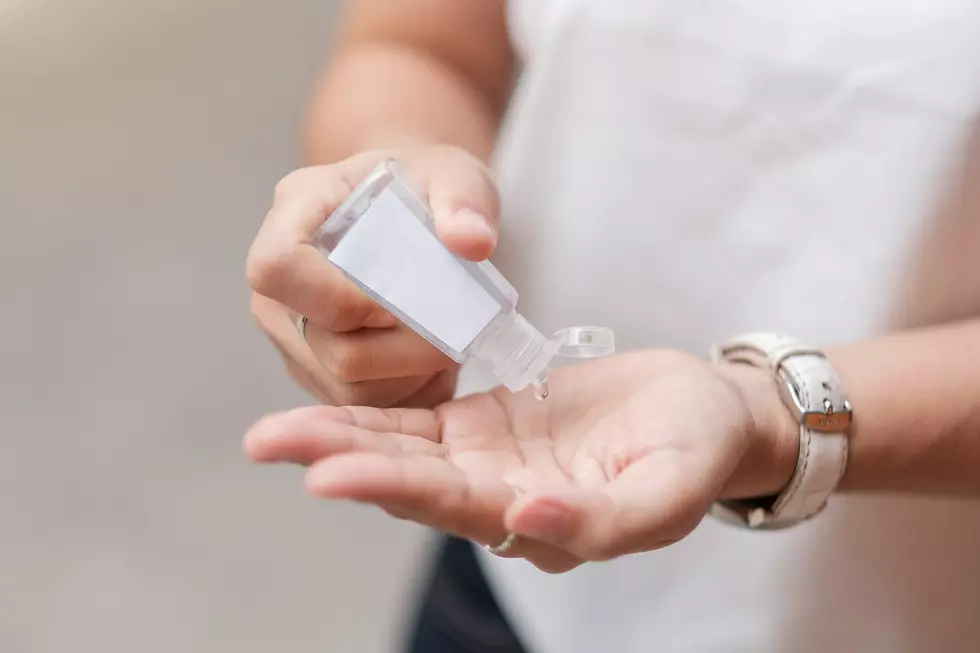 Distilleries in Michigan Will Begin Making Hand Sanitizers
Panuwat Dangsungnoen/ThinkStock
Normally Michigan's distillers would be making alcohol for booze, however, now they'll be making them for something we all need during this time -- hand sanitizer.
Governor Whitmer has given the go for distilleries to start producing them while the coronavirus outbreak continues to spread throughout Michigan. Normally, a distillery would have to have an industrial manufacturing permit (which none in Michigan do) but The Alcohol and Tobacco Tax and Trade Bureau (TTB) (on Wednesday, March 18) relaxed their regulations. Detroit Free Press says this will last until June 30th.
Governor Whitmer applauded the distilleries for "...their willingness to step up..."
Holland-based Coppercraft Distillery will begin donating 10,000 gallons of sanitizer to area hospitals and providers this coming week.