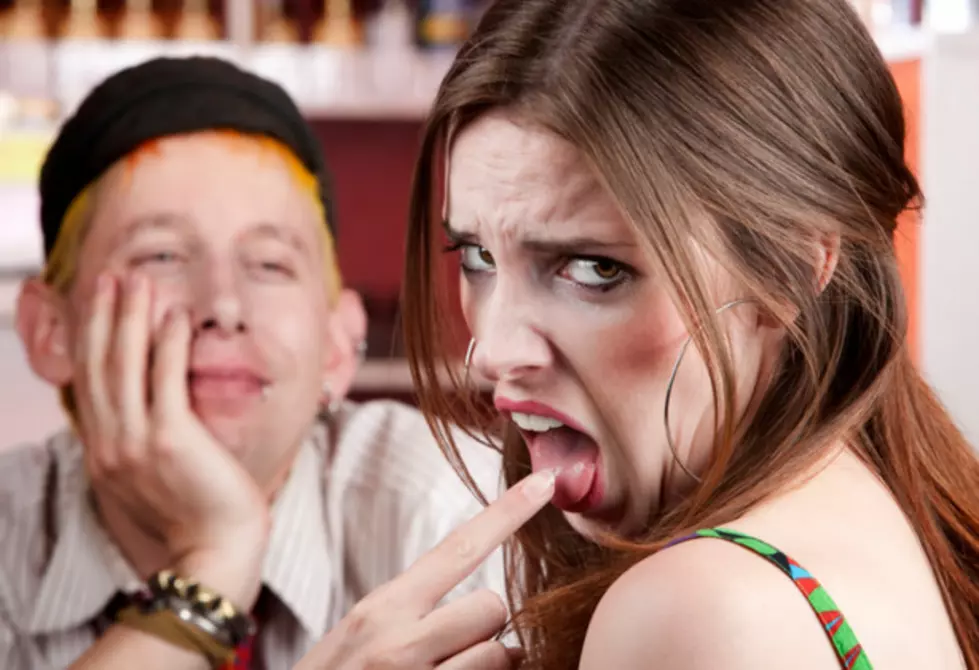 Clever Twitter Hottie is Hilariously Reviewing Her Dates on Yelp
Scott Griessel/Thinkstock
Natalie Walker (no relation, and not my wife, which totally makes me sad), has come up with a unique and clever way to use Yelp! reviews. She's not reviewing the business or restaurant...she's reviewing the dates she had at those locations!
Movie theaters, restaurants, Broadway shows, nothing is safe from Natalie's date reviews!
Even if her dates don't always turn out well, or if they ever do turn out well, there's a lot of not great dating on here, at least she can find something positive about some of them. Her visit to Lombardi's Pizza was like "so many magnificent kisses all over her husky body". So not a total loss, eh?
Have a few laughs, and go read Natalie's twitter dating life, it's fun.