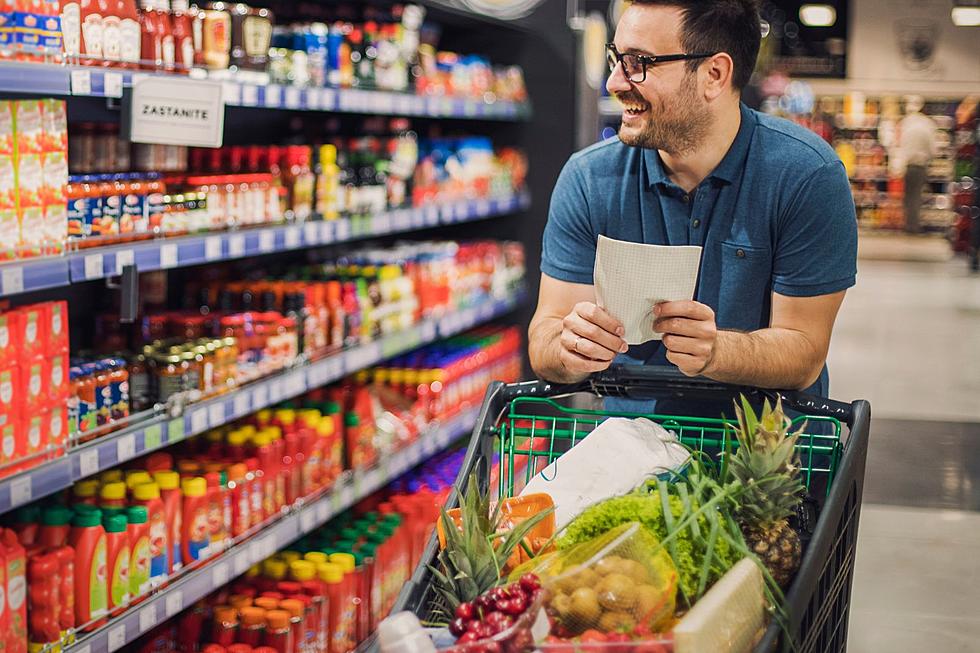 Cheapest Grocery Store In U.S. Has 11 Locations Near Grand Rapids
canva.com
If you are looking to save money when you buy your family's groceries, there is one store chain that is cheaper than all the others and has 11 locations near Grand Rapids.
Life is Expensive Post-Pandemic
The pandemic led to high fuel costs causing it to be more expensive to ship products to grocery stores and of course, those costs were passed down to you and me.
Many West Michigan families are struggling to pay their bills from rent, fuel, mortgage, vehicles, products for their homes, and of course feeding their family.
This is one array of hope in helping you save money for your family. One grocery store chain is the cheapest in the entire United States and there happen to be 11 locations in the Grand Rapids Area.
What Grocery Store is the Cheapest in Grand Rapids, Michigan?
There was a recent publication that listed the top 7 cheapest grocery stores in the U.S. so I clicked on it and discovered the number one cheapest grocery store has several locations in and around Grand Rapids.
If you are not already shopping at ALDI you may want to think again about where you shop. According to a recent survey, 90% of those surveyed say ALDI gives you the best bang for your buck.
To save you some time and we all know time is money, I put together a list of the 11 ALDI locations near Grand Rapids below:
ALDI Locations Near Grand Rapids, Michigan
Groceries are expensive but there is one store that is cheaper than all the others and they are ALDI with 11 locations near Grand Rapids.
Here Are Helpful Tips To Save Money On Back-To-School Shopping
CNET's 2023 Back-to-school
survey
asked shoppers how they were planning to saving on school supplies this fall. Here's what they said.