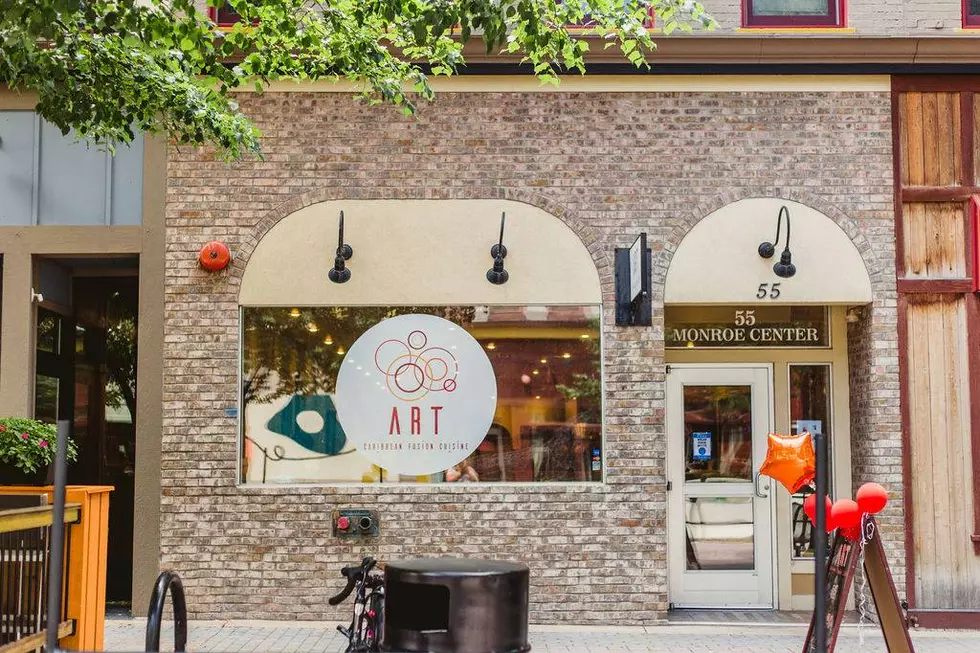 Caribbean Restaurant Opens in Downtown Grand Rapids
Downtown Grand Rapids Inc. via Facebook
Not only is there a new place to get some grub in Grand Rapids but a place to transport your taste buds.
Grand Rapids Magazine reports that a married Dominican couple recently opened a Caribbean restaurant in the heart of Downtown G.R., making it the first permanent Caribbean restaurant that's downtown.
Co-owner, Gilma DeLaCruz told GR Mag that people can expect a variety of food from the Dominican Republic which is where her and her husband grew up.
My husband and I love to share our culture with our community through food. We invite our guests to come and enjoy a Caribbean experience.
Some items you'll find on the menu include al pastor, veggie/chicken empanadas, chicken croquettes, Caribbean fried rice, salads, yuca fries, steak, Cuban sandwiches, and even a salami flight. Oh, and let's not forget about dessert which includes ice cream, custard, and tamarind popsicles.
The couple already owned a food truck (El Caribe) which gave them the inspiration for the restaurant. I actually have had an empanada from this food truck and it was delicious so I'm really excited to see what the restaurant is all about.
You can see their menu here. Warning: menu will cause hunger pangs.
Enter your number to get our free mobile app
Five Out-Of-The-Way, Inexpensive Grand Rapids Restaurants