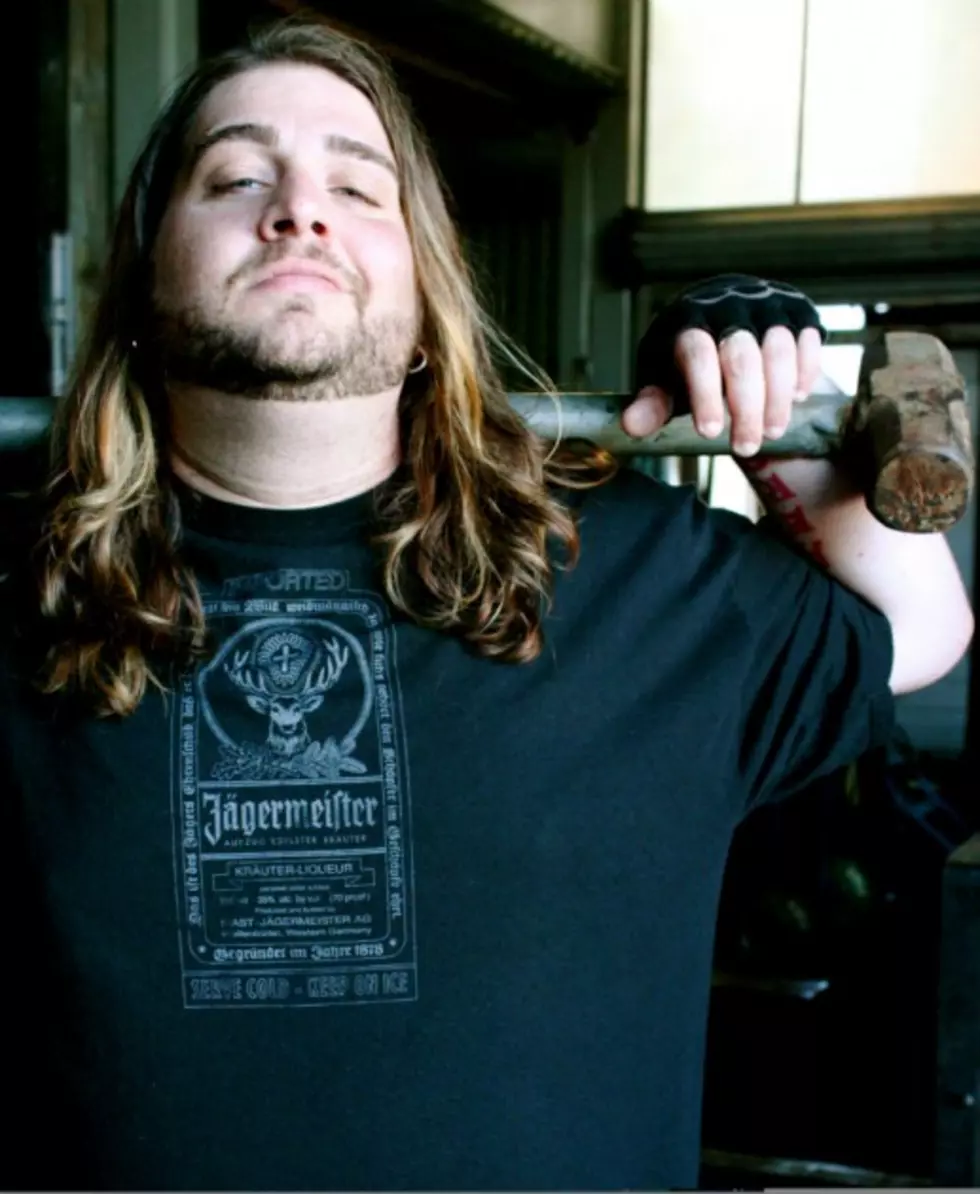 Big Jay Oakerson and Ben Roy Bringing Laughs to The Orbit Room On Thursday! [Video]
Big Jay Oakerson is performing at The Orbit Room for Gilda's LaughFest on Thursday. (Photo: Big Jay Oakerson/Gilda's LaughFest)
Featured on Comedy Central's This is Not Happening, Big Jay Oakerson is headlining a night of laughs along with comedian Ben Roy as a special guest. The performance is 8 p.m.
"Comedian Big Jay Oakerson currently has a new full-length, digital-only album An American Storyteller on Comedy Central Records. Oakerson's story-based style of stand-up comedy got its start after a series of dead-end jobs, including driving strippers and escorts around his hometown of Philly. Now the New York City resident has made comedy his full-time job, flooring audiences with true tales of odd threesomes and bizarre sexual encounters."
"Ben Roy is one of the fastest up and coming comics that the Denver scene has to offer. A native of Maine and now living in Colorado, he is poised to take the industry by storm with his unique blend of rant, sarcastic, observational, and high energy humor.
"Recently featured in the book Mock Stars: Indie Comedy and Dangerously Funny, alongside comedy greats like Patton Oswalt, Maria Bamford and Fred Armisen, author John Wenzel described him as 'gloriously erratic, mixing Louis Black's quivering indignation with Bill Hicks' vitriol and David Cross's unapologetic misanthropy.'"
This 21-year-old-plus show is completely free thanks to Bud Light. However, you will need a ticket to get in to the show.
Don't miss this seriously funny show!
The Orbit Room is located 2525 Lake Eastbrook Blvd SE, Grand Rapids, Michigan.
Big Jay Oakerson Highlights
Ben Roy Highlights