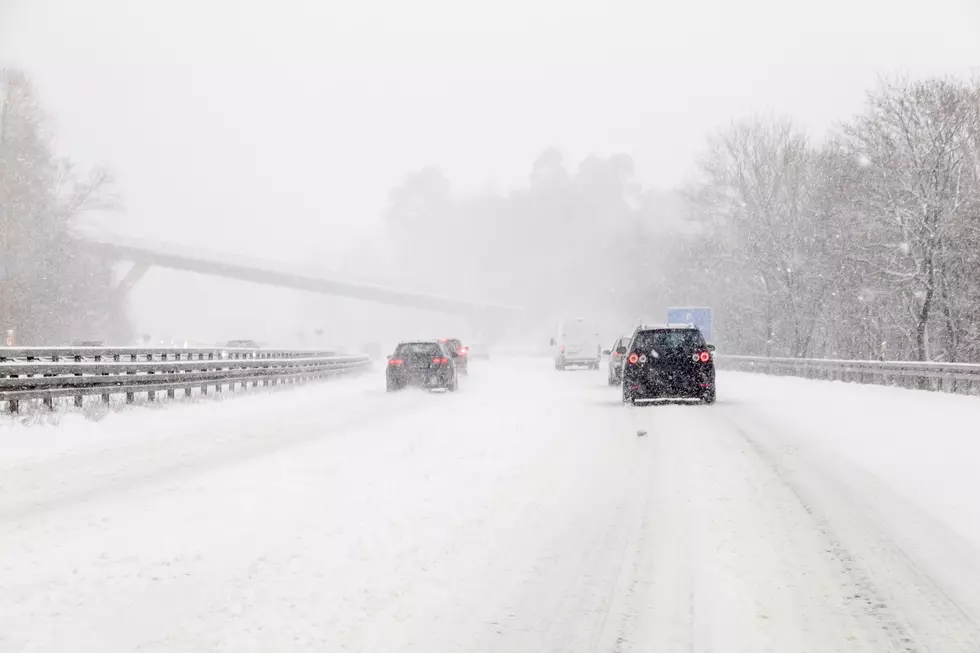 Watch Out For Slippery Roads – Winter Weather Advisory Issued for Tomorrow
typhoonski
Wintry weather is returning to West Michigan.
The National Weather Service has issued a Winter Weather Advisory for much of West Michigan 5a.m. through 10p.m. Wednesday, January 25, 2023.
Total snow accumulations of 2 to 5 inches are predicted for Kent, Ionia, Clinton, Allegan, Barry, and Van Buren counties.
According to NWS, snow will spread into the I-96 corridor between 8a.m.and 10a.m. on Wednesday. Moderate snow will occur through the course of the day. 2 to 5 inches of new snow will be common within the advisory by the time it ends Wednesday evening.
Drivers should plan on slippery road conditions. The hazardous conditions could impact the morning or evening commute.
NWS warns,
Many areas have not seen appreciable snowfall in the last several weeks, but winter conditions return on Wednesday. You will need to slow down, allow extra time to reach your destination and use your winter driving skills.
KEEP READING: Get answers to 51 of the most frequently asked weather questions...