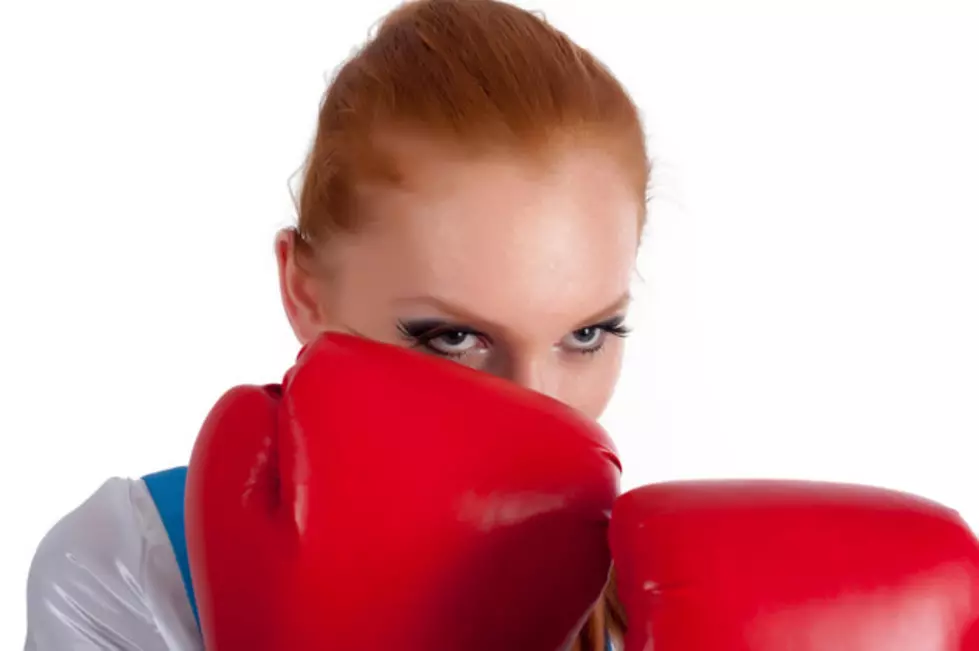 Why Did This Soccer Mom Step in the Cage With a Professional MMA Fighter? [Video]
SergeyVButorin/ThinkStock
It's pretty rare that you see such a ridiculous mismatch during a sanctioned event. Yet when they do occur, it's definitely something that you have to watch.
SPOILER ALERT: The soccer mom didn't do so well.
The matchup is between Katie Castro (the "soccer mom" and Ilima-Lei MacFarlene and it took place back in January.
Castro has been labelled the "soccer mom" after being knocked out in less than 10 seconds during the fight.
According to Xplode owner Gregg Sharp, Castro is actually a professional MMA fighter (her record is currently 0-3) but based on the video above, we have to wonder if she's every actually had any training.