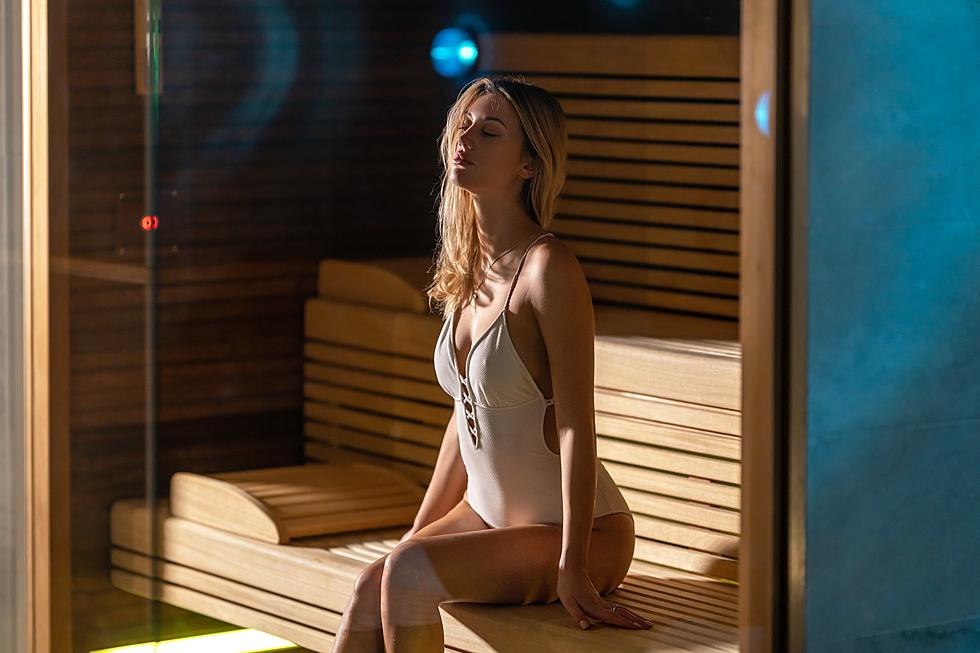 When The Grand Rapids City Bus Stops Resembled A Sauna
Crystalweed Cannabis via Unsplash
The '70s were an era of exploration and pushing the limits on design around the country, and GR was no exception. These bus stops, circa 1979 resembled a Finnish outdoor sauna.

Joseph Kinnebrew designed the wood themed bus stops. He also designed the fish ladder that Fish Ladder Park is named for, and the Red Kid Katwalk sculpture at Sixth Street Park.
The cedar wood and the box like design of the bus stop kind of resembles a sauna to me, and I'm sure on some sunny summer days it got really hot in there.
This one is from the intersection of West Fulton and Straight on the West Side.
SEE: 30 Toys That Defined the '70s