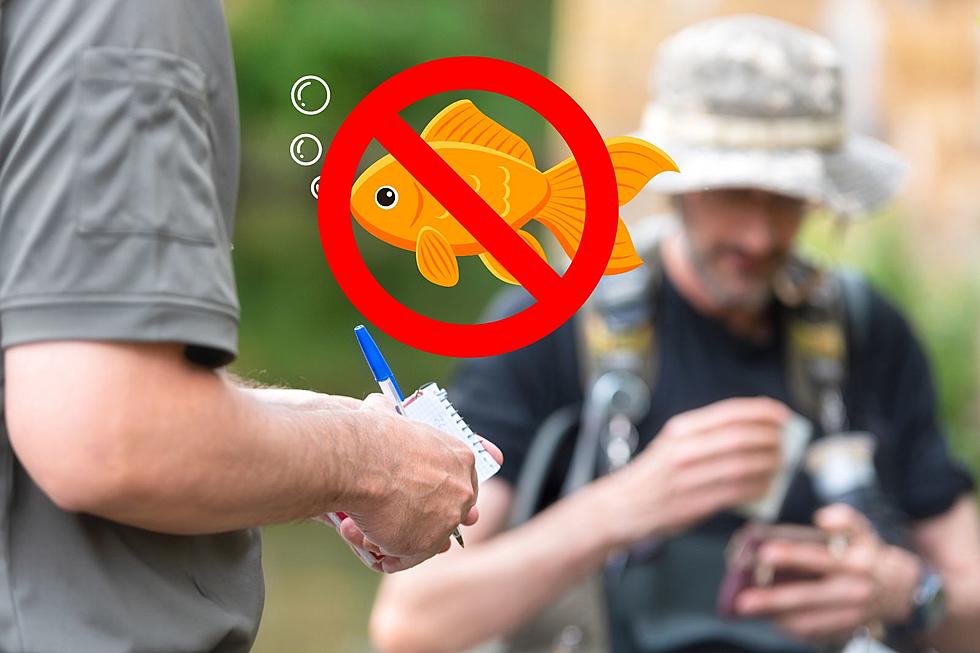 Fishermen Use Live Bait to Fish, But What Bait is Illegal in Michigan?
canva.com
Most fishermen use some sort of live bait to catch fish but what live bait is illegal to use and what happens if you are caught using it?
Live Bait for Fishing
Tried and true is the old hook and worm and nothing illegal about using worms or night crawlers for fishing.
You can catch just about every fish there is in Michigan using worms or night crawlers. My son caught a nice pike last Sunday when trolling with a crawler harness and I caught a sheepshead. The problem was we were fishing for walleye.
Minnows, chubs, and shiners are all great baits that are legal to fish within Michigan and work very well on just about all species of fish because they are naturally what a lot of fish eat depending upon their size.
Michiganders can use crickets, crayfish, leeches, wigglers, wax worms, mousies, frogs, and mayfly nymphs (nymphs have to come from the body of water you are fishing). So there are lots of options of live bait you can use for fishing.
Live Bait That is Illegal to Use in Michigan
Have you ever caught a salmon and something that looks like the picture above is attached? That's a lamprey and it is not legal to use those as bait. These are an invasive species and lack predators so these are a no-go for fishing.
Baby carp are also illegal to use in Michigan. They are considered invasive species and the Michigan Department of Natural Resources does not want people using these for bait because if they get loose, they eat the other fish eggs from other species and nobody wants that to happen.
Goldfish are illegal in most states and definitely illegal to use as bait in Michigan. The main reason is you don't want people releasing these fish because they are invasive and can damage native ecosystems. If you catch one, it is a great idea to remove it from that body of water and dispose of the fish.
Gobies are another fish that is illegal to use for bait in Michigan. I catch these all the time while fishing in the Muskegon River but the raccoons and possums get to enjoy these because they do not go back into the river after being caught. Gobies can easily displace native species of fish plus they have an ability to reproduce at high rates and survive in poor water quality. Gobies eat the eggs from all the other fish that are in the bodies of water they are in and can wipe them out.
What Happens if You Get Caught Using Illegal Bait in Michigan?
If you get caught using illegal bait in Michigan by the DNR, it can result in a ticket depending on how big the infraction is. You could wind up going to court if it's a major offense and if you are a repeat offender you jeopardize losing the right to fish altogether in the state of Michigan.
I suggest sticking to the rules because you will catch more fish and you won't have to worry about getting a ticket.
This Michigan Property With 17 Bathrooms Offers The Best Trout Fishing Around
My First Time Charter Fishing On Lake Michigan Was Absolutely Amazing
My First Time Charter Fishing In Northern Michigan Was Absolutely Amazing