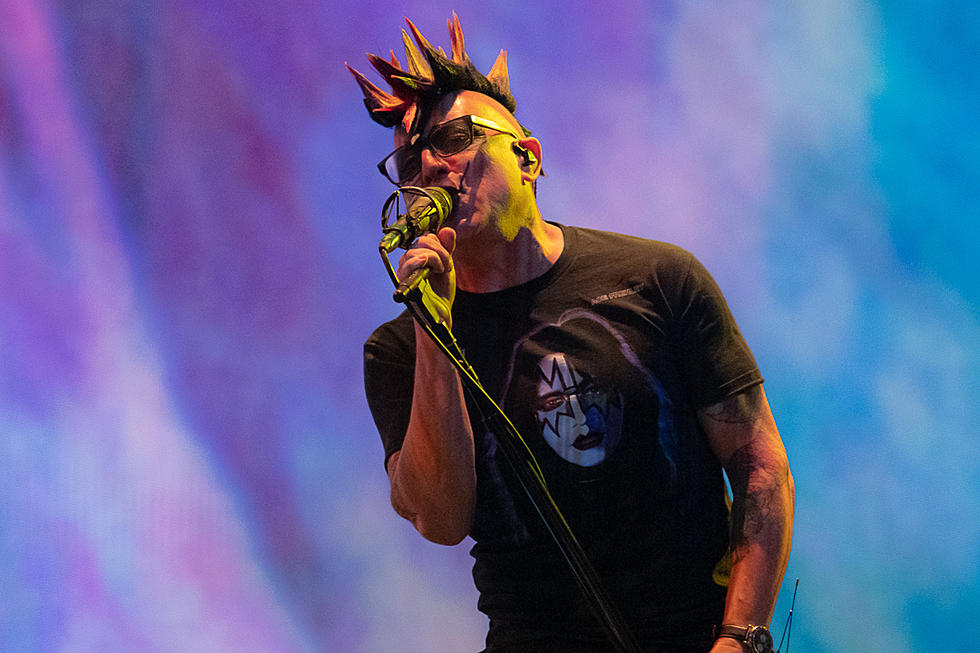 West Michigan Native, Tool's Maynard James Keenan Returns to GR Tonight!
KEVIN RC WILSON for Loudwire
TOOL is coming to Van Andel Arena tonight for a raucous night of music and mayhem. Fronting that charge will be a West Michigan Native, Maynard James Keenan!
The Show That Never Was
This Tool concert has been on the books for Grand Rapids for a while. Tool was originally scheduled to play at Van Andel Arena on May 5th, 2020 but the pandemic caused the show to be postponed to the fall, then later canceled.
Maynard James Keenan was quick to announce that Tool would be canceling their tour dates rather than string fans along. Keenan thought it was more important to get that money back in the hands of the fans in case they wound up needing it due to the pandemic.
Maynard's Michigan Ties
Maynard James Keenan has stated in interviews that he's originally from Ohio, but spent his teen years in Mason County, where his dad was a school teacher.
That's where my dad was a teacher. After I have left Ohio I went to live with my dad in Michigan. That's where he was a wrestling coach and teacher. In Western Michigan.
In the late 80's Maynard went to Kendall College of Art and Design in Grand Rapids. That's where Keenan was in a band called Children of the Anachronistic Dynasty(a play on the school's intials). Some pretty awesome footage of that band on Grand Rapids cable public access TV has resurfaced and it's quite a spectacle.
Keenan has recently talked about bringing his wine business to northwestern Michigan where he grew up working in and on the local orchards and farms.
Tool at Van Andel Arena!
Tool is bringing their highly-anticipated return to Van Andel Arena tonight at 7:30 PM. It will be the third time Tool has played the venue. The first time Tool was at Van Andel Arena in 2001, it was two days after the original show date which was 9/11. That concert's audio is captured below.
Take a Virtual Tour of Downtown Grand Rapids