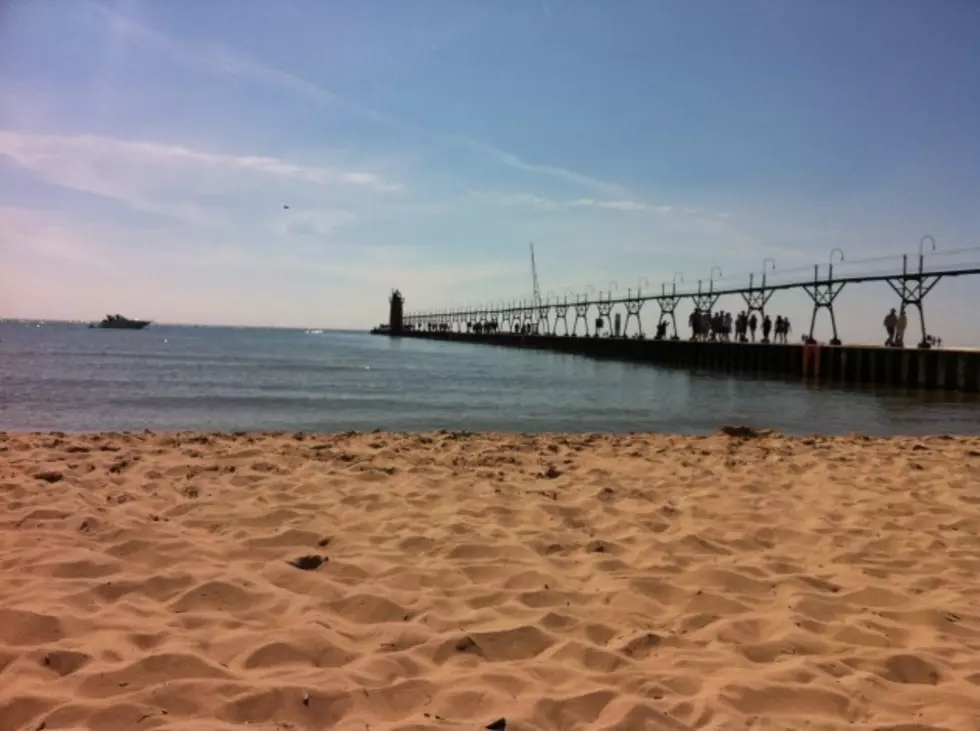 West Michigan Beach Towns Ranked Best in the State by Thrillist
South Haven Pier/ Janna 97.9 WGRD
Growing up in South Haven, I'm a little bit biased - of course it's the best beach town in Michigan!
According to Thrillist, though, it's No. 8, while Grand Haven comes in at No. 1.
I can totally see how it would difficult to choose though! With so many glorious beaches totalling 3,000 miles of Great Lakes shoreline, there are tons of amazing beach towns in Michigan! According to Thrillist, the top beach towns are right here in West Michigan!
Grand Haven nabs the top spot, with Muskegon coming in second, followed by Holland, then Saugatuck/ Douglas.
The food, drink, and travel website has high praise for Grand Haven:
"Grand Haven, you are indeed pretty grand. You have a big, beautiful, soft, sugary-sandy beach at Grand Haven State Park with a lighthouse pier where people may or may not take a Thermos full of cocktails out to the farthest end to see if they get knocked off by the massive waves (and sometimes do). Your state park is among Michigan's best, and your beach was named AAA's favorite in the state. We love breakfast at Morning Star Café. We love a good Euro-style lunch at Elegance of the Seasons. We love a good cocktail on the rooftop deck at Snug Harbor. We love Fricano's Pizza. We love beer, and we love the beer at Odd Side Ales. We could suck down oysters at The Grand all day. We could suck down Rum Bombers at the Tiki bar in Jack's Waterfront Bistro + Bar all night. This is a Michigan beach town at its very finest: beachy, breezy, and boozy."
Here are the top 10 beach towns in Michigan according to Thrillist:
Grand Haven
Muskegon
Holland
Saugatuck/ Douglas
Traverse City
Benton Harbor/ St. Joseph
Manistee
South Haven
Sawyer
Pentwater