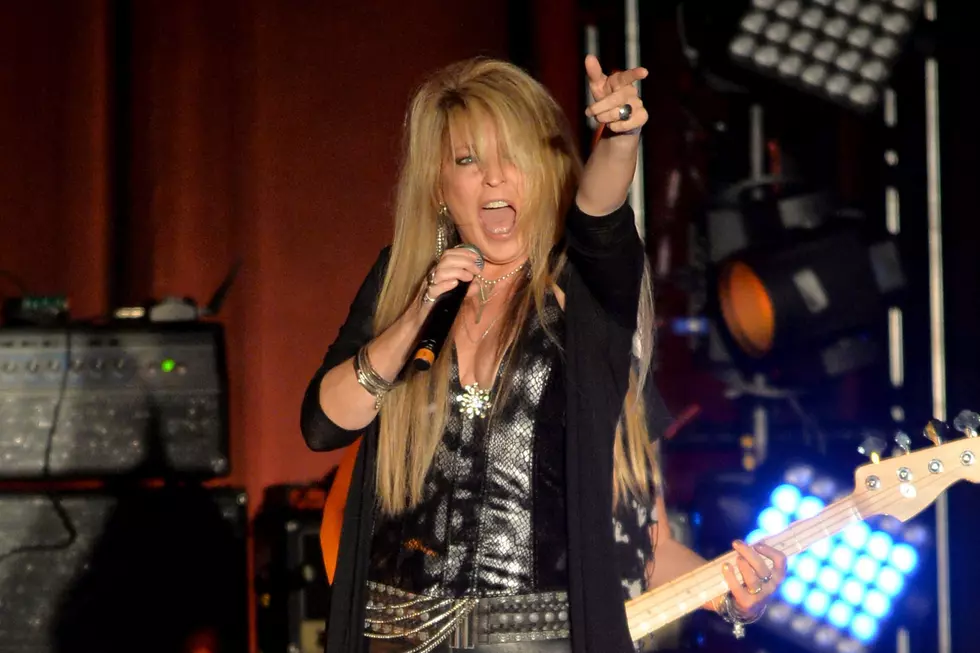 Vixen Vocalist Janet Gardner Undergoes Emergency Surgery After Solo Concert
Jason Davis, Getty Images
Last week, Vixen vocalist Janet Gardner plans included playing a solo show at the Whisky a Go Go in West Hollywood on Thursday night (Jan. 11). What she hadn't planned on was having emergency surgery the following day (Jan. 12) in order to address a subdural hematoma.
According to a post from Vixen's social media, Gardner is recovering after being rushed to the hospital, where they drilled a hole in her skull to remove the hematoma and put a titanium plate in place to cover the hole.
Gardner herself posted another message online offering more insight. She stated that the hematoma had been putting pressure on her brain and that the surgery was needed to remove the hematoma. Keeping her sense of humor about the matter, she joked, "I am literally a metalhead," after having the plate installed. Gardner had another show planned for the weekend, but had to cancel for obvious reasons.
The vocalist released her self-titled solo album last August, while collaborating with her husband -- guitarist/producer Justin James. According to a post on the Rat Pak Records website, the singer will reunite with Vixen for a new album coming later this year.
Watch Janet Gardner Perform "Rat Hole" at the Whisky a Go Go