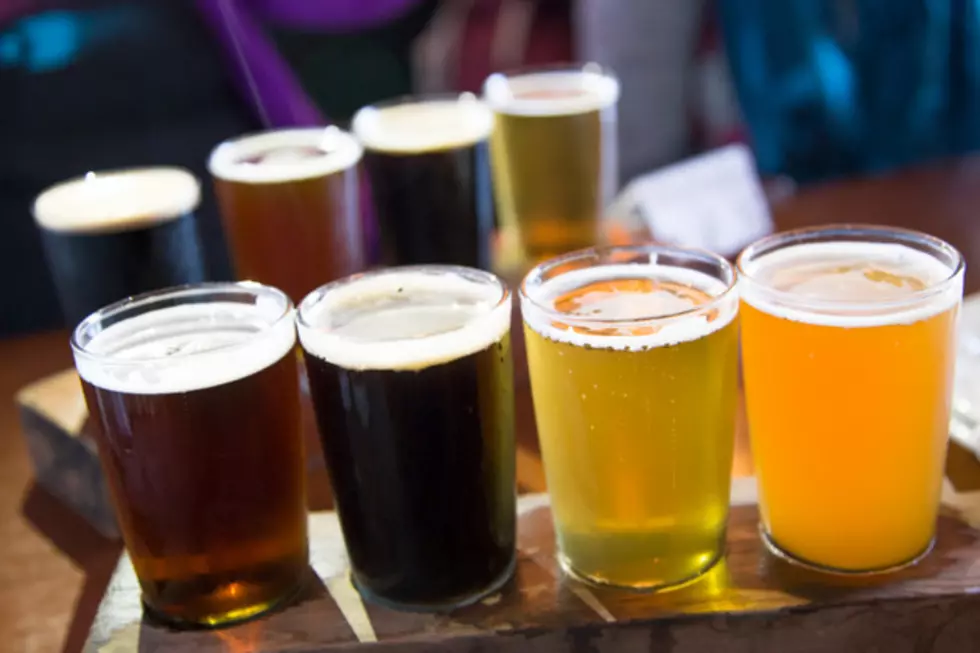 Venmo Error Nets Ionia Man A Case Of Beer [Video]
Angelika Kagan
As the old adage says, 'Ask and ye shall receive,' and in this case, it was beer.
While golfing last week, Trevor Harwood did what a lot of people do, he checked his phone, and there was an interesting message.
Someone in Utah had deposited $3500 into Trevor's Venmo account. He didn't know who it was, or why they would do that.
It turns out it was a man named Isaac Nowak, who had just agreed to pay another guy, also named Trevor Harwood $3500 for a camper. Isaac hit the wrong button on his smartphone when transferring the cash, and it went to Ionia's Trevor instead.
'Sure', said Nowak. So Harwood returned all but $20 back to its rightful owner.
And bought a case of Budweiser.