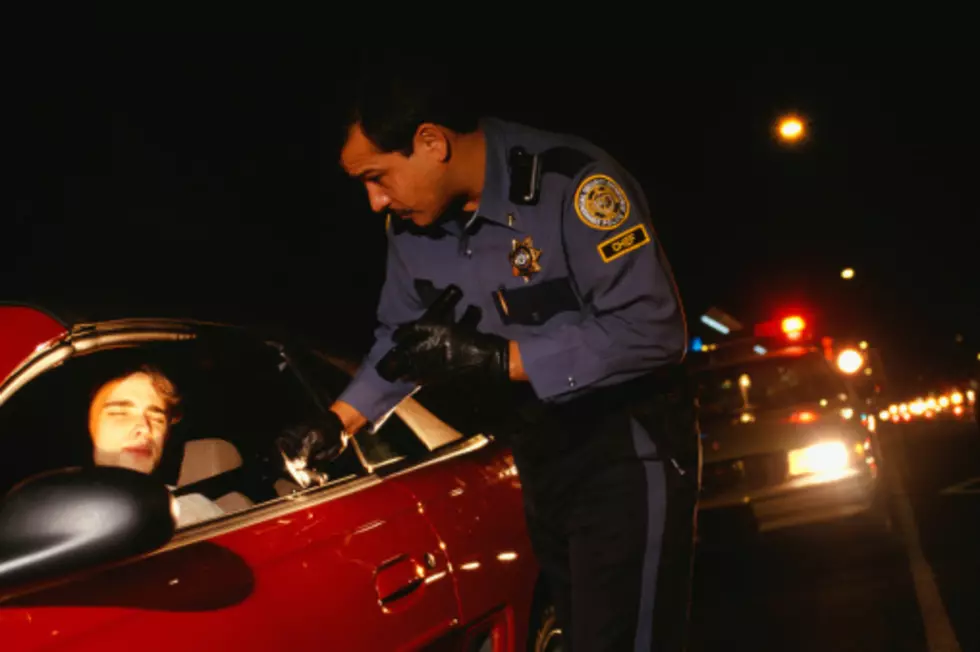 Van Buren County Car Theft Suspect Found Naked in Driver's Seat
Doug Menuez/ ThinkStock
Police responded to a report of a car theft Saturday morning at a Paw Paw Township home. A woman claimed a man had driven off with her vehicle.
A short time later, police found the vehicle and the suspect, a 41-year-old Paw Paw man, sitting behind the wheel, naked. 
Wood TV8 reports that the man claimed to have taken the vehicle during a domestic situation. He'd left so quickly, he did not take time to put on clothes.
Investigators recognized the man: He was the same person they'd helped the day before during a methamphetamine overdose that sent him to the hospital.
The man was not arrested for vehicle theft, but was taken into custody for driving under the influence of meth.
Police say during the investigation they learned that the man had crashed a different vehicle earlier that day and had fled the scene.