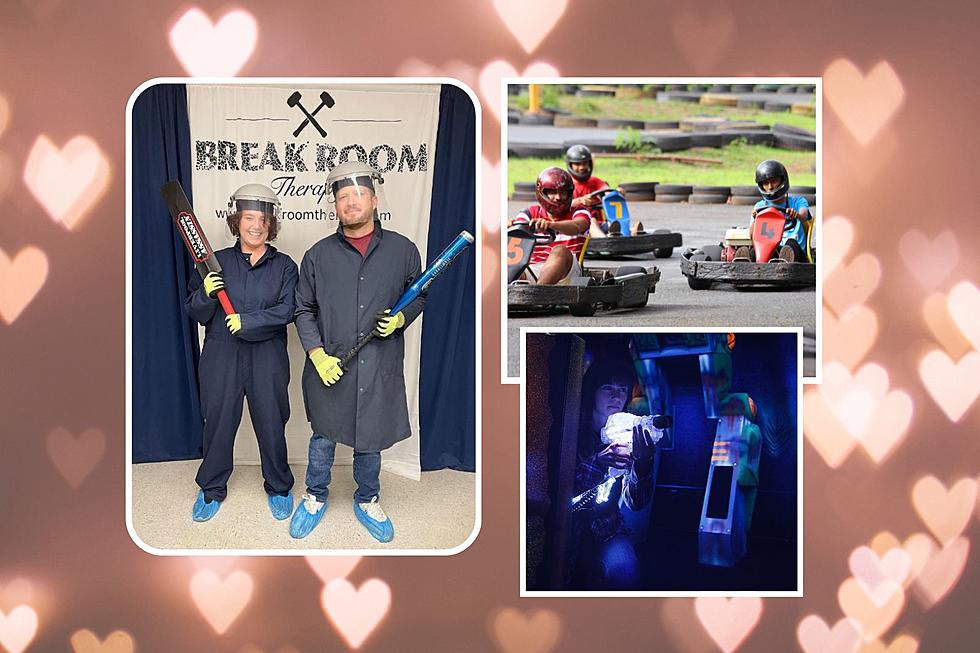 7 Unique Date-Night Options You Can Try in West Michigan
Via/ Canva, TSM/ Chelsea Rose
Whether you're celebrating an anniversary, venturing out on a first date, or just want to do something special for your significant other, planning a date can get stressful.
You don't want to do the same ol' same ol' but, maybe your creativity just isn't coming through when it comes to finding something unique to do on a date. That's okay. I've got you covered!
Here are 7 unique date ideas (a lot of which I've personally done) you can find in West Michigan:
7 Unique Date Ideas in West Michigan
Looking for something different to do for an anniversary date or just a regular date? Check out these ideas all of which can be experienced in West Michigan
Finding a great option for date night might also include visiting a local winery. And, yes, we have plenty of those in West Michigan, too:
10 Southwest Michigan Wineries Perfect for Date Night
Looking for a nice outing for your next date night? You can try some wine at these 10 SW Michigan wineries
7 Must-See Spring Destinations in Michigan
It's been a long winter in Michigan. Now that we're thawing out, here are the best places to visit in Michigan during springtime.