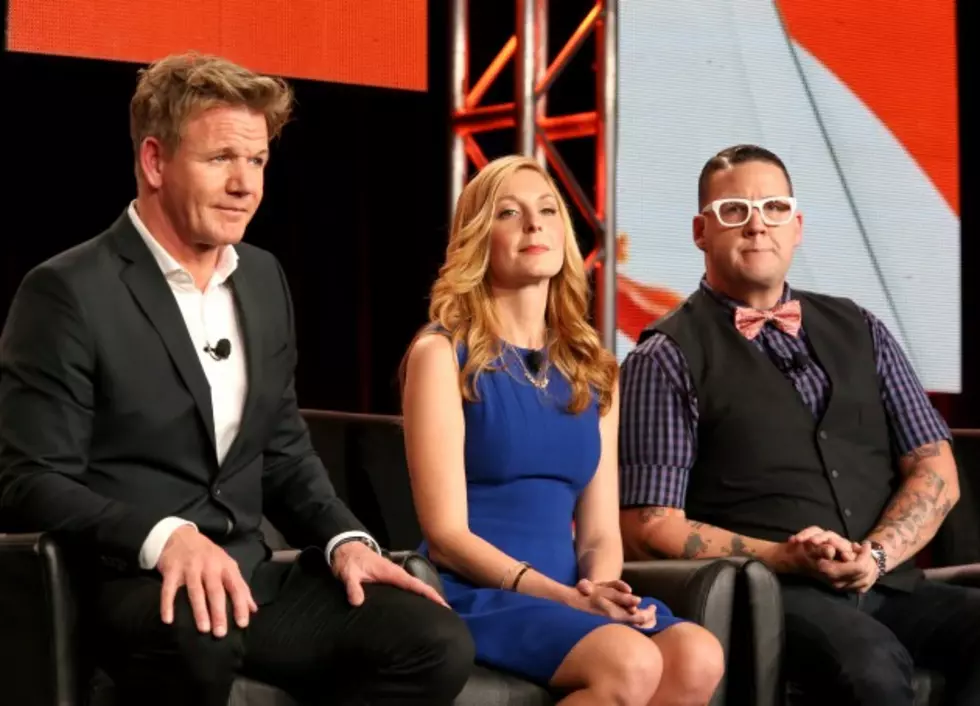 TV's 'MasterChef' Holding Casting Call in Detroit August 22
Frederick M. Brown/ Getty Images
If you've watched cooking competition shows on TV and thought, "I could do that!", this could be your shot!
On MasterChef, hosted by Gordon Ramsey, home cooks compete against one another in cooking challenges.
The winner gets a deal for their own cookbook, the Master Chef title, and $250,000!
The casting call is August 22, 10a.m. to 6p.m. at the DoubleTree downtown Detroit at 525 W. Lafayette.
If you're interested, head to masterchef.com to pre-register and fill out and online application, then on the day of the casting:
You must bring one prepared dish to be served to their food judges.
You will be given 3 minutes to plate your dish at the casting call location, but there will not be a kitchen to cook or warm your dish up so come prepared.