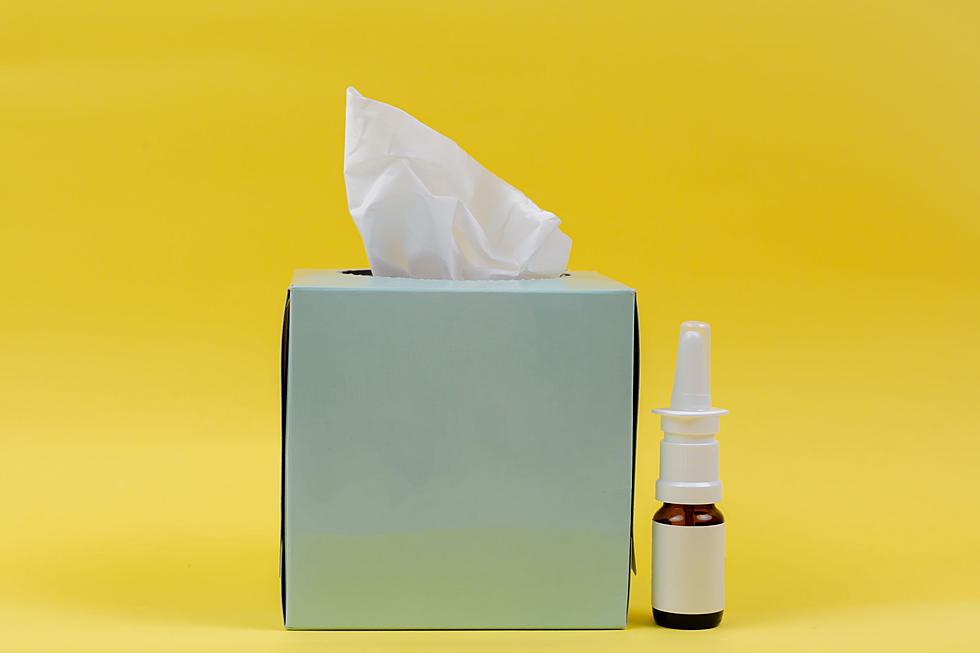 Here Are Tips On How To Survive West Michigan's Cold & Flu Season
Photo by Diana Polekhina on Unsplash
It was recently reported that Michigan is now the hot spot of COVID-19 in the country. Hospitals and EMS services in our region are operating at high-capacity and have been for weeks. Emergency rooms and urgent care centers are experiencing additional wait times.
In times like these, it is best to ensure your everyday health is secured. A good offense is your best defense.
The CDC says the best way to reduce your risk from seasonal flu and its potentially serious complications is to get vaccinated every year. Everyone 6 months and older should get a flu vaccine every season.
CDC Recommendations for the Prevention of Cold & Flu:
Avoid Close Contact. Avoiding people who are sick, covering your cough and washing your hands often can help stop the spread of germs and prevent respiratory illnesses like flu.
Stay home when you are sick. If possible, stay home from work, school, and errands when you are sick. This will help prevent spreading your illness to others.
Cover your mouth and nose. Cover your mouth and nose with a tissue when coughing or sneezing. It may prevent those around you from getting sick. Flu viruses spread mainly by droplets made when people with flu cough, sneeze or talk.
Clean your hands. Washing your hands often will help protect you from germs. If soap and water are not available, use an alcohol-based hand rub.
Avoid touching your eyes, nose or mouth. Germs can be spread when a person touches something that is contaminated with germs and then touches his or her eyes, nose, or mouth.
Practice other good health habits. Clean and disinfect frequently touched surfaces at home, work or school, especially when someone is ill. Get plenty of sleep, be physically active, manage your stress, drink plenty of fluids, and eat nutritious food.
Here are MORE tips on how to survive West Michigan's cold & flu season.
Immune-boosting diet- Emphasize leafy raw green vegetables, good fats, lean proteins, no fried or processed items, supplements such as zinc, and vitamin D.
Saline sinus rinse-For flushing out dead infective microbes nightly.
Sleep-Sufficient good quality sleep (6-10 hrs.) will boost immunity.  The bedroom should be dark, cool, with no electronic distractions.  Maintain a regular sleep schedule.
Exercise-Moderate exercise can boost the immune system's defense activity and metabolic health and mobilize pathogen-and-inflammation-fighting immune cells.
Hydration-Without sufficient water (16 cups men, 12 cups women) our body cannot transport nutrients required for proper immune system function and for flushing out foreign invaders and waste materials.
Here is a Weekly US Map: Influenza Summary Update from the CDC-Nov 2021
UP NEXT: Symptoms of Winter-Onset Seasonal Affective Disorder