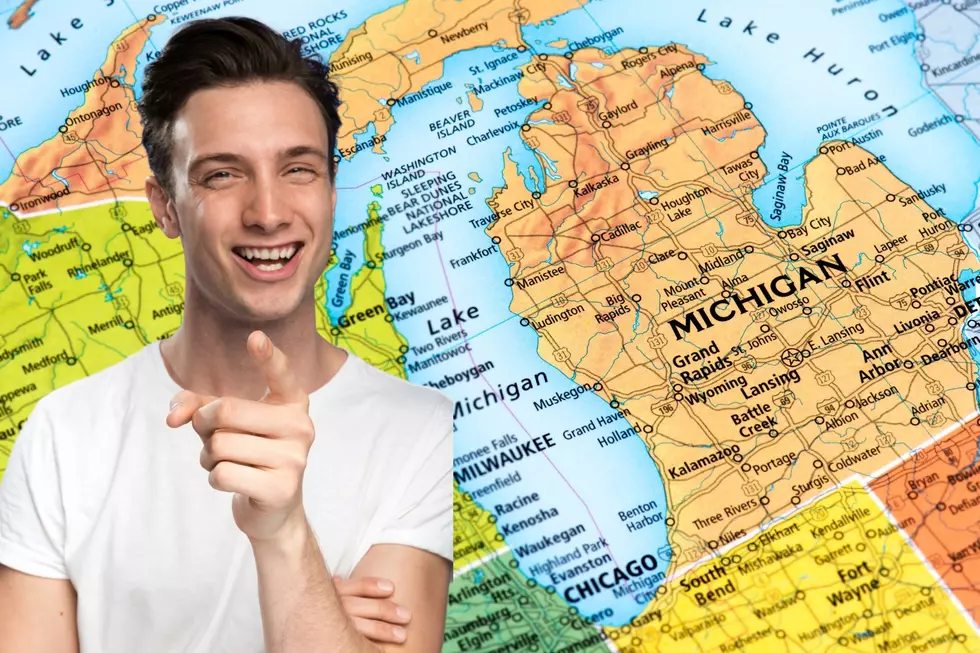 Things People Say When They Hear You're From Michigan
via Canva Pro
Traveling out of Michigan can be a bit of a culture shock for some Michiganders that rarely leave the state. I lived in the Chicago area when I was really young and spent most summers in the Chitown area and I have also lived in Southwest Missouri for a "spell", when I was 20-21 years old. Let me tell ya, Michigan is a much better place to live.
When I lived in Missouri I was often asked "how much snow do you get in Michigan" or "hey, since it's icey on the roads, we're not used to this in Missouri, can you please go get some milk and eggs for me since you know how to drive in this crap?". I would oblige them and gather their rations so they could survive one day in the ice.
Sometimes Michigan seems like a wonder of the world to residents from other states. Why is that? Is it because we are surrounded by water? Perhaps it's because Michigan as an Upper Peninsula and a Lower Peninsula? How is it that Vernor's is a "myth" to residents from other states?
I went to my Facebook page to gather your feedback about things people say when they hear you're from Michigan and as always you showed up to the game and provided some awesome responses.
Michigan is a beautiful state with a plerhora of things to do throughout the year. WE are proud of our state and can't help but laugh at things that people say to us when talking about Michigan.
Things People Say When They Hear You're From Michigan
The Rock of Ages - Michigan's Tallest Lighthouse?