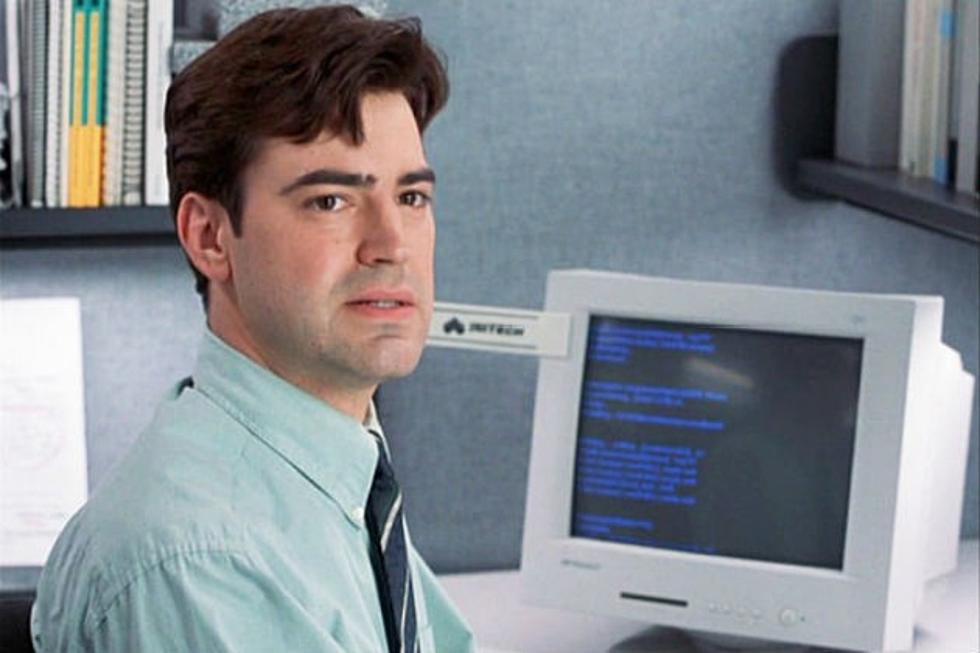 The Real Michael Bolton Appears in 'Office Space' Recut [Video]
The movie "Office Space" was a 1999 sleeper comedy hit that became a cult classic and co-starred Ron Livingston (pictured), Jennifer Aniston, David Herman, Ajay Naidu, Diedrich Bader, Stephen Root, Gary Cole, Richard Riehle and John C. McGinely. (Photo: 20th Century Fox)
This is a great worlds collide video from the people at Funny or Die and involves a comedy movie from the late 1990s.
Remember Office Space , the dry, sleeper 1999 comedy that became a cult hit?
It's cool of Bolton to agree to participate in the gag. And for fans of the movie, it's pretty hilarious to see him deliver the Bolton-bashing lines from the film.
In the original movie, David Herman played Bolton.