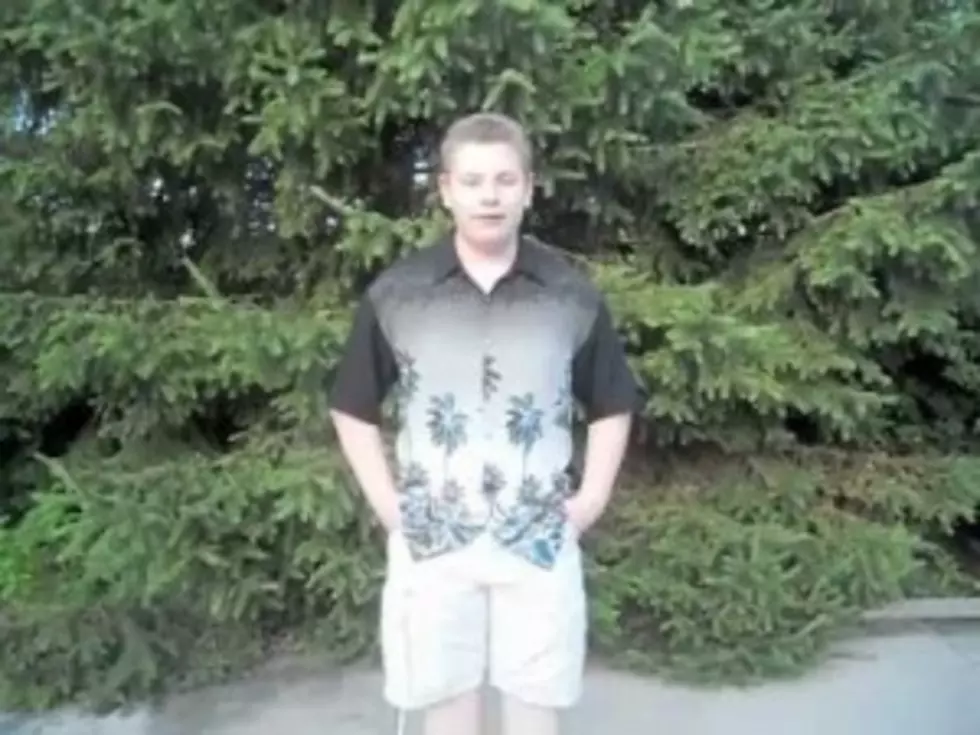 The Best Bryan Adams Cover Of All Time [FBHW]
Free Beer and Hot Wings found, what seems to be, the greatest "I Do It For You" cover of all time.  Bryan Adams would be proud.  The kid singing the cover does it for his love, Emily.  According to the YouTube description she enjoyed it... I don't see how that is possible.
Listen below to the gang's response to this hopeless romantic.
He's dressed like he's 58 and at Disney.  But he's not, he's in the woods.  Looking sad and romantic... actually, sadly romantic. - Free Beer
This is the explanation given by the singer:
Alright, here is the deal, I made this music video for Emily, who you know I love if you watch my vlog. This is the full version, every clip is in it. I know it sucks, I can't sing very well. I gave Emily a copy of this before posting it, she liked it, and that is the point. I hope you like it if you view it, I put a lot of work in. Credit was given where credit was due. [YouTube]