Driverless SUV Begins Cross-Country Trip [Video]
Well, we're officially living in the future. The folks at Delphi Automotive PLC have been working hard over the past years to get their self-driving car ready for the masses. And if all goes according to plan over the next week and a half, they will be one step closer to that goal.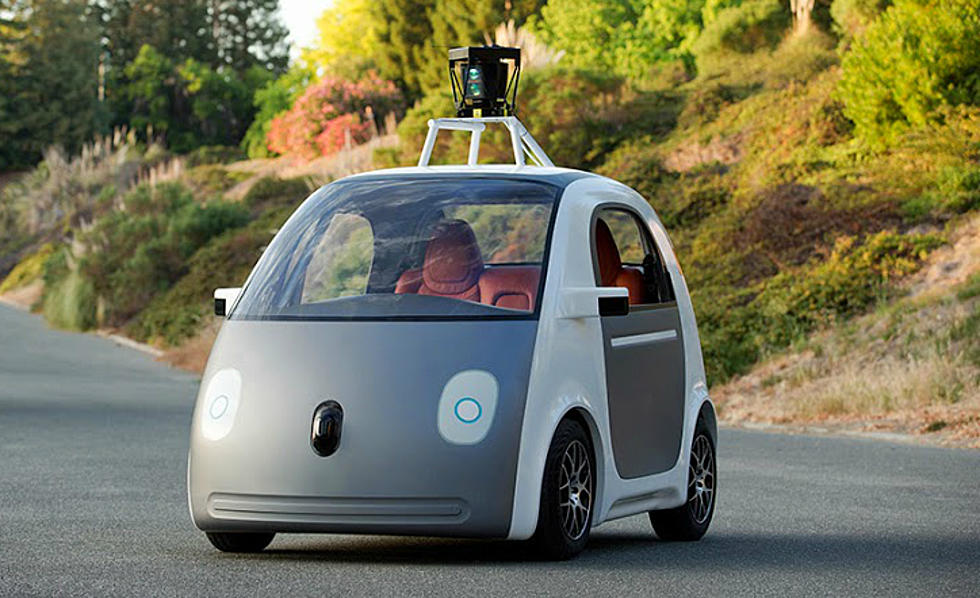 Autonomous Cars, by Google
We have talked about our thoughts on what it would be like to have a self-driving car: the good, the bad and the windowless care-free driving that could allow you to watch television while you go from point A to point B. Although this car created by Google has windows and no television, this steering wheel-free car might be a step in that direction.