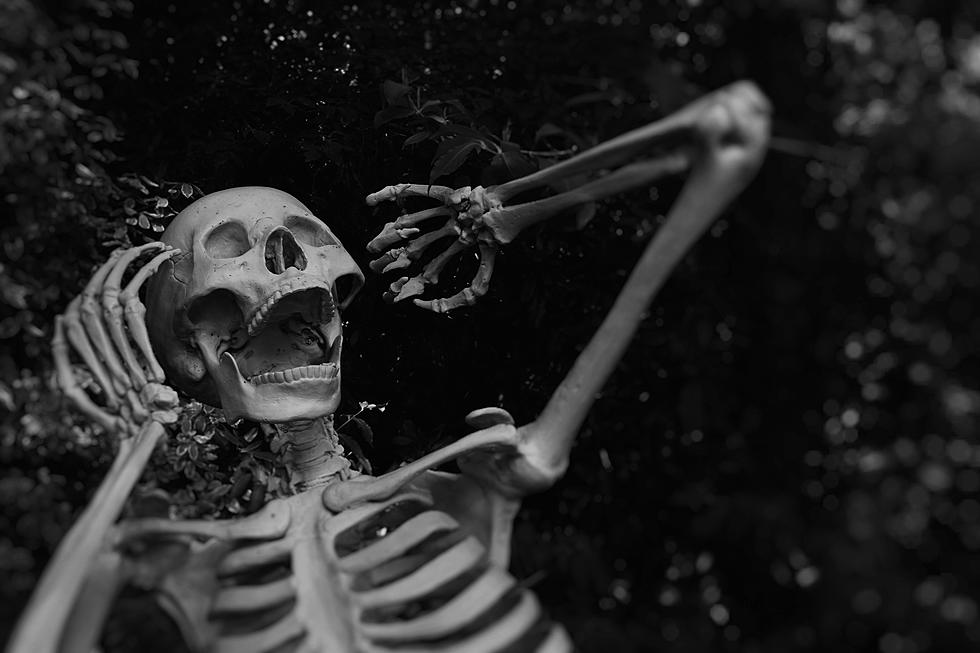 Sabina Music Rich via Unsplash
Get ready to crank the volume!
Recently a friend and I were trying to come up with a list of songs about Halloween. Unfortunately, there aren't really that many songs that were written just for Halloween, but there are quite a few that could fall into a category of songs appropriate for playing on Halloween.
I think the only song I can think of that was written just about Halloween was the song "Halloween" by Heywood Banks. Do you remember this?
Other songs that fall into the "Halloween" category...in no particular order:
Michael Jackson's "Thriller"
John Carpenter's Theme from the movie "Halloween"
The Charlie Daniels Band's "The Devil Went Down to Georgia"
Ray Parker, Jr.'s "Ghostbusters"
Bobby Pickett's "Monster Mash"
Warren Zevon's "Werewolves of London"
Van Halen's "Runnin' with the Devil"
Stevie Wonder's "Superstition"
AC/DC's "Highway to Hell"
or AC/DC's "Hell's Bells"
Blue Oyster Cult's "Don't Fear the Reaper"
Norman Greenbaum's "Spirit in the Sky"
Santana's "Black Magic Woman"
Creedence Clearwater Revival's "Bad Moon Rising"
The Rolling Stones' "Sympathy for the Devil"
The Rocky Horror Picture Show's "Time Warp"
Rockwell's "Somebody's Watching Me"
The Five Blobs' "The Blob"
And then there is always Bow Wow Wow's "I Want Candy"
There you go, a total of 20 songs to help get you into the Halloween holiday spirit. Impress your friends with this list of ghoulish songs for the holiday.
If you can think of any others that should be added to the list, please email me at scott@wfgr.com and I can always add them.
Have a Happy Halloween and be safe this weekend.
SWEET: Here are the most popular Halloween candies