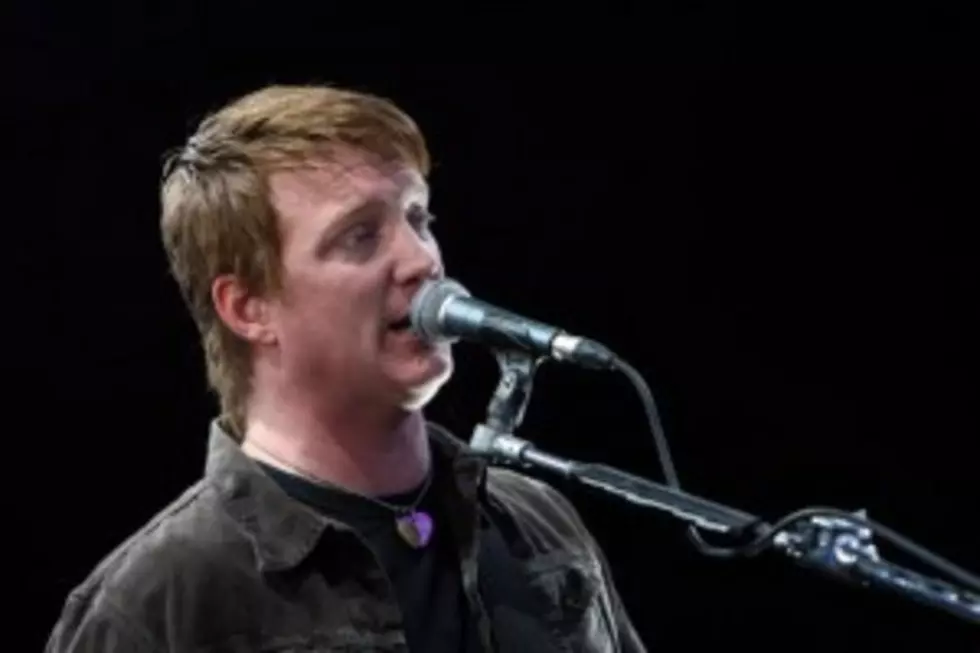 Queens of the Stone Age to work on new album
Josh Homme is taking a break from supergroup Them Crooked Vultures, which features Foo Fighters' Dave Grohl and Led Zeppelin's John Paul Jones, to start work with his main band Queens of the Stone Age.
QOTSA keyboardist Dean Fertita revealed to Billboard that the band is "ready to go".
"Everybody seems excited and ready to go," Fertita says.  "We've got so many ideas started already; I guess we'll see what turns out to be everybody's favorite. It's very much still (Josh Homme's) band, but I think all of us really feel like we've found our space in it and can contribute to it as well."
The new album would be the follow-up to 2007's Era Vulgaris.