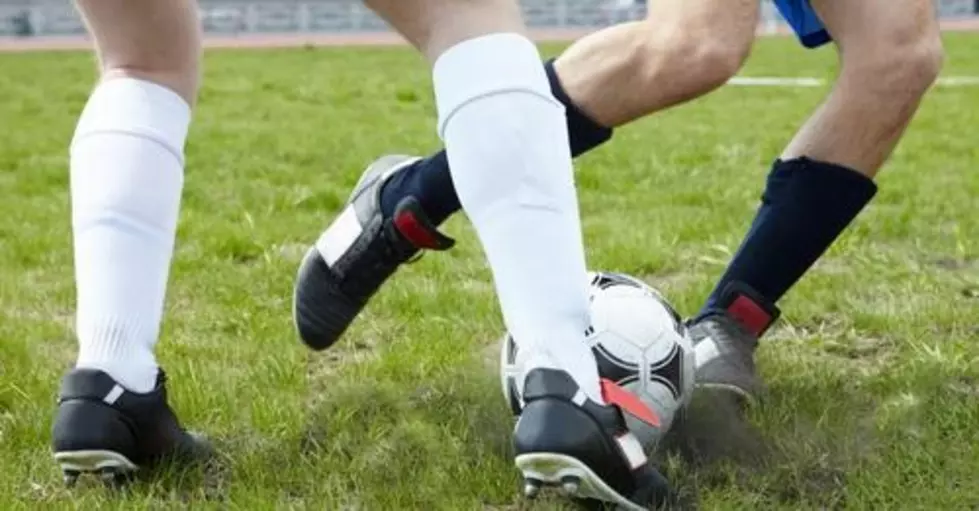 Professional Soccer is Coming Back to Grand Rapids
Fox17 Facebook
Yes, it's true, professional soccer is coming back to Grand Rapids.
There was a big soccer hole left in the city when the Grand Rapids Football Club ceased operation last year. They had build a large fan base and played all of their home games at Houseman Field. But due to COVID and other financial concerns, the ownership decided they had to pack away the balls and call it a day.
Enter the Rapid City Football Club. They are a new indoor team that will play under Major League Indoor Soccer at MSA Sports Spot in Kentwood.
You read it right, "indoor soccer" club. With Houseman Field not an option anymore, and no other viable outdoor option, the indoor league seems the best opportunity to bring a high level of professional soccer back to Grand Rapids.
WZZM reports the Rapid City FC will kick off competition in December of this year  against teams that are a driveable distance: Rockford, Chicago, Cincinnati and Cleveland. It will be a 12-game season with 6 home games at the MSA Sports Spot.
Founding members Louis Stephens III and Joe Brefczynski say the team's name and logo are a tribute to Grand Rapids. No, we are not Rapid City, South Dakota, but of course we get the name.
Head coach, Fabian Rodriguez said:
"Grand Rapids needs professional soccer. It is proven that we have a lot of talented players in our city and have an amazing community of supporters."
He went on to say:
"I'm excited to see the response from having a professional indoor soccer team, as it is a very entertaining game and know the fans will love every minute of the action."
Tryouts are coming fast, October 1st from 6 p.m. to 9 p.m. at the club's home facility, MSA Sports Spot, at 3701 32nd Street, here in Grand Rapids.
KEEP READING: See how sports around the world have been impacted by the coronavirus