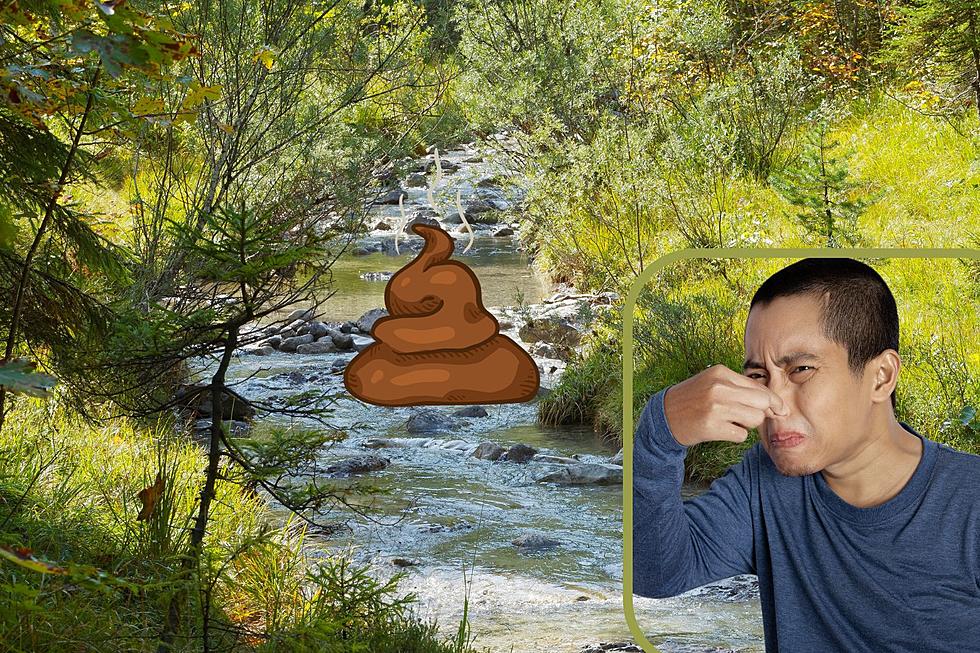 No Contact ADVY: Why Does Arcadia Creek in Kzoo Smell Like S%#T?
canva.com
Something is wrong with Arcadia Creek in Kalamazoo that has residents holding their noses and a no-contact advisory has been issued for a section of the creek.
Where is Arcadia Creek Located in Kalamazoo?
Arcadia Creek wasn't always a creek. It started off in 1853 as Arcadia Brook later renamed Arcadia Creek when it had to be uncovered as it ran through Kalamazoo to help the city control flooding.
At one time, businesses in Kalamazoo had to purchase flood insurance because the flooding was so bad. Arcadia Creek being uncovered through Kalamazoo gave high rainwater a way to flow to the Kalamazoo River making it so businesses no longer had to carry flood insurance. Arcadia Creek has made Kalamazoo grow because of the appeal for private investment and the rest is history.
Why Does Arcadia Creek Smell Like S%#T?
If you are wondering why parts of Arcadia Creek are in a no-contact advisory and there are areas that smell bad? 750 gallons of raw sewage has emptied into Arcadia Creek from a private sewer system.
According to MLive, Kalamazoo's Department of Public Services said the overflow of sewage is from an area the city does not maintain. The city has put a no-contact advisory where Arcadia Creek runs from Jay Drive to Oliver Stree which is pretty close to Waldo Stadium on the Western Michigan University's campus.
It will take around 24 hours for the city to get a solid analysis but at least for now the sewage leak from the private sewer system has been contained and is now back to working properly.  In the meantime, stay away from the area, and if anything on you like shoes, boots, clothing, or skin, has come in contact with Arcadia Creek you are urged to clean and disinfect any item immediately for your protection.
Wendy's Dave Thomas, Formerly of Kalamazoo
10 Things To Do In Kalamazoo When You're Bored
It happens to the best of us! When you're looking to get off the couch, consider these activities around Kalamazoo for your next adventure.