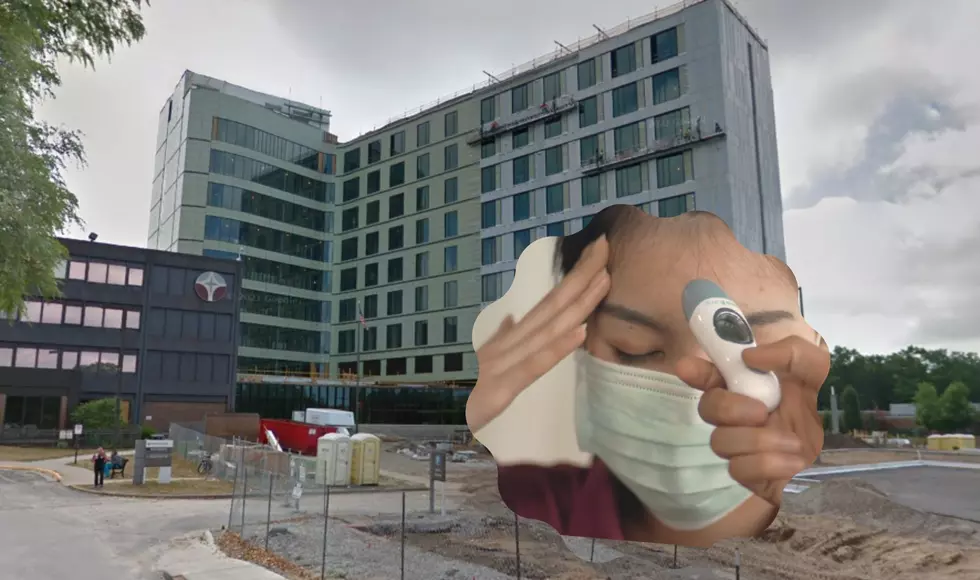 Muskegon Community Angry Over Lack of Healthcare Options In Area
Google Street View
The Muskegon Community is sounding off on Facebook over what appears to be an issue with the amount of readily available options when it comes to getting emergency help or care for their health. In a post made recently, many members of the community sounded off, in what can only be described as somewhat worrisome accusations:
What a mistake for the healthcare institutions to have closed Hackley! When you go to Trinity health (I guess that's the name now), you literally wait for 5 and more hours! It is not big enough for this community! Once you get called in, you're going in and out of the ER rooms and the waiting room. The waiting room is dirty. It's really a shame. The staff is overwhelmed, overworked and underpaid. The community is the biggest loser in this. Muskegon is too big for only one ER and one hospital.
Other Troublesome Experiences
One woman even claims her ailing elderly mother was forced to wait almost an entire day to get a room after being rushed to the ER:
It took over 16 hrs for my 90 yr old mother in law to get a room. She was brought in by ambulance.
How To Help
Many people have been going to Holland and Grand Rapids for the sake of the hospital being overcrowded, while others suggest that primary care doctors are so busy patients can't get in to see them for months so people go to the ER instead, or are sent there by Urgent Care centers. The best way to avoid crowding the ER would be to make it your last option if there are others available.
Hackley was closed in October of 2020 during the construction and renovation of its 10-story medical center at the Mercy campus, but many feel that Muskegon is too big for just one ER and an Urgent Care that isn't open past 5 p.m.
Vintage Photos of Muskegon