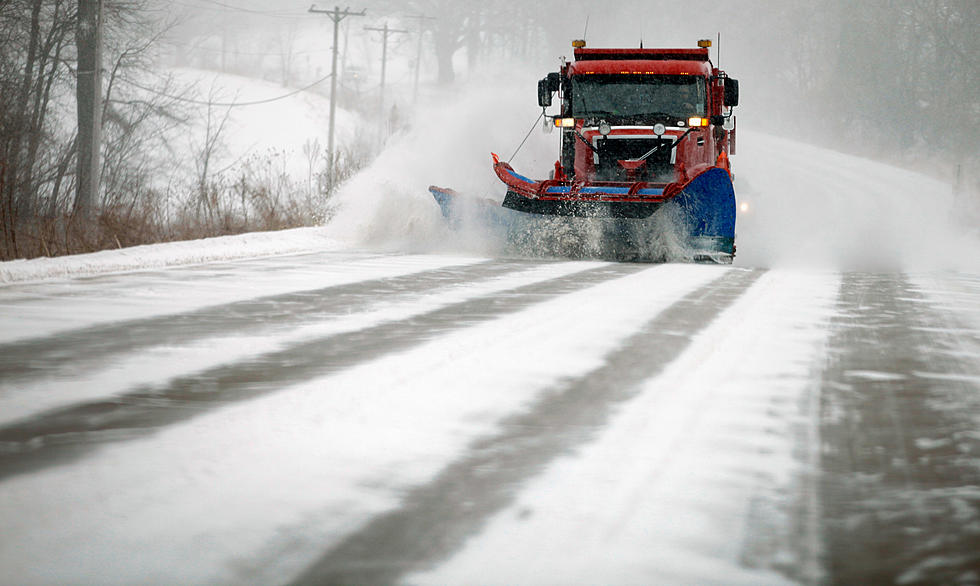 Michigan's Spot On Top 10 Winter States Won't Surprise You
Getty Images
It's quite clear that anyone who lives in Michigan knows that dealing with the Winter snowy weather comes with the territory. We have had to deal with some brutal winters in the past. Tiphero.com put together the top 10 worst states to live in, based on their winters. It's no surprise that Michigan came in at #2, falling short behind Minnesota. As they describe in their reason for placing Michigan #2:
So if you can beat Alaska on this list, something is seriously wrong. This might be for a few different reasons: maybe it's that the average wintertime temp in Michigan is approximately 17 °F or that the average snowfall can reach up to 202 inches in some parts of the state.

But we think Michigan is probably #2 on this horrendous list because of how dang long their winters are. In Michigan, you kind of skip fall almost, because winter starts long before Thanksgiving. And when does it end, you ask? The short answer is never, but the longer answer is usually in the weeks following Easter.

That could be March…that could be April. What kind of a sick game is the weather playing with the people of Michigan?
It's nice to get some sympathy and understanding from someone not from here. Thanks for the silver medal.
---
BONUS VIDEO: HOW TO BE AN AWESOME DAD ON A SNOW DAY