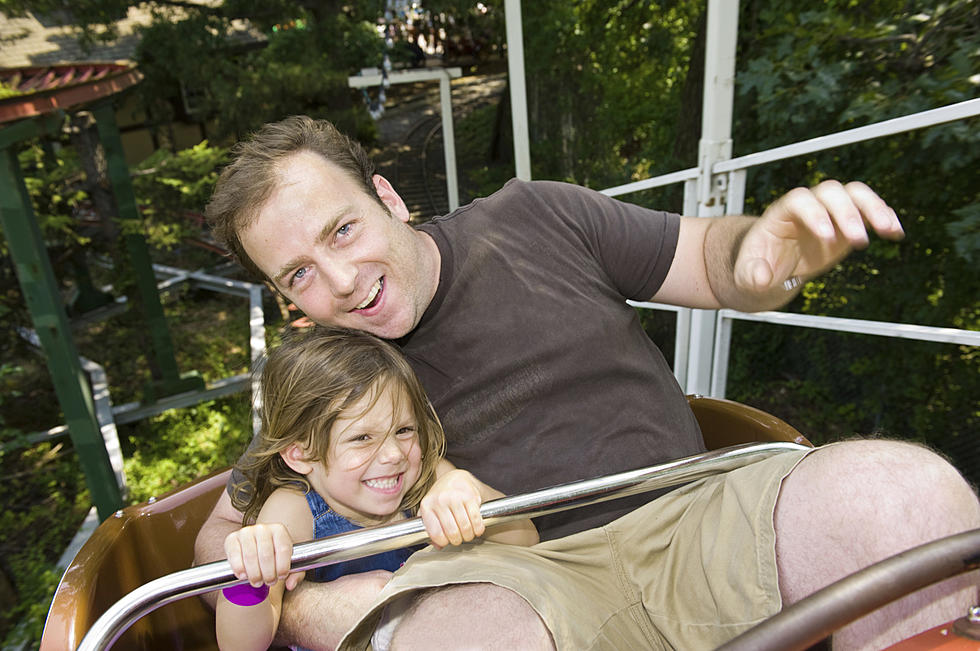 Michigan's Adventure Adding New Roller Coaster and 'Camp Snoopy'
Getty Images
Last week, Michigan's Adventure closed their vintage car ride attraction. Now, we're hearing about a new "Peanuts" themed kids area called Camp Snoopy coming to Michigan's Adventure in spring of 2020.
Camp Snoopy will have a number of new features highlighted by a family-friendly roller coaster. Camp Snoopy is geared towards toddlers up to the tween years.
New attractions coming to Camp Snoopy include:
Woodstock Express: a family roller coaster.
Beagle Scout Lookout: a "hot air balloon"-like ride.
Mud Buggies: kids get a bouncy trip on an ATV-style ride.
Camp Bus: Snoopy drives families on a bus.
Trail Blazers: riders race around in a ride designed like an off-road expedition.
Beagle Scout Acres: a large climb-and-play structure.
Roller coaster fans may be hoping for a bigger roller coaster in the future, but families will welcome more options for kids coming this spring.