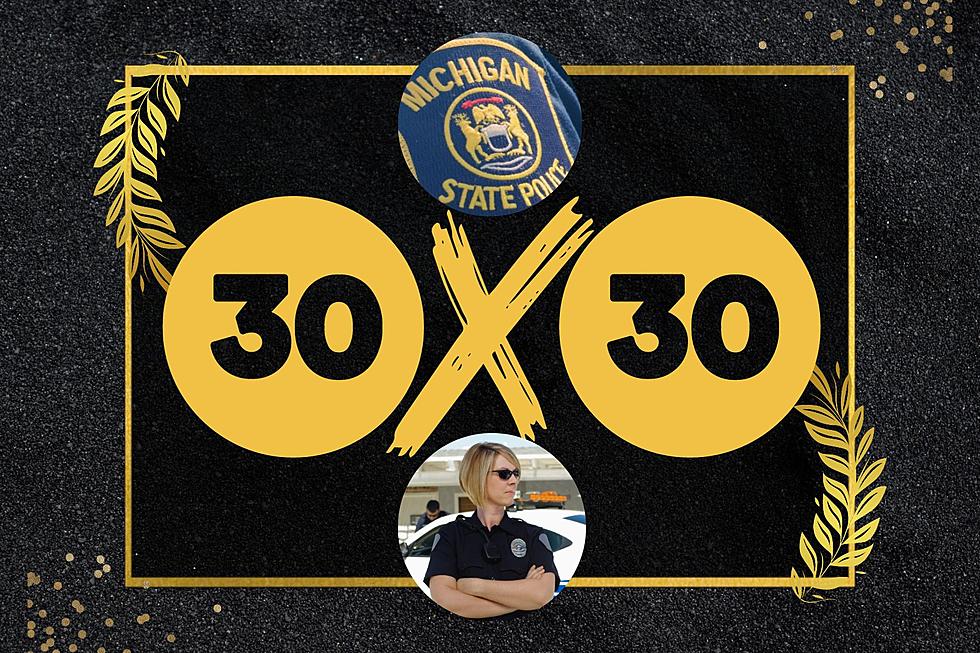 Michigan State Police 30×30 Initiative: Increase Women Officers
canva.com/thinkstock
The Michigan State Police are part of a 30x30 initiative to hire more female law enforcement officers by 2030 so ladies looking to be a trooper should apply now.
What is The 30X30 Initiative?
For those unaware of the 30X30 initiative, this is a movement to increase the number of women for police recruitment by 2030. Part of this movement is to ensure police policies and culture intentionally support the success of qualified women officers throughout their entire careers in the force.
Basically, the goal is to have 30% of the recruitment classes to be represented by women by 2030. Studies have shown that increasing the number of women in law enforcement positively impacts public safety and community perception of police departments.
There is some science that backs up the value that women officers bring to policing. The data proves that women officers use less force and excessive force. There are even studies that have been done regarding a man and a woman paired together, the male will use less force when partnered with a woman.
Michigan State Police Are Looking to Hire More Female Troopers
Ladies looking for a career in law enforcement have a great opportunity offered to them by the Michigan State Police who are looking to add more female officers to their departments across the state of Michigan.
According to WOOD, Michigan State Police spokesperson Michelle Robinson said, "The community sees women as more of a comforter when they go to a scene. Lots of times, the victims of sexual assault will be more open with a female law enforcement officer and so there's a lot of benefits to women in policing."
Women looking to become a state trooper can click here to apply.
Michigan's (and America's) First Police Dispatch, Belle Isle
WOW! Abandoned Detroit Area Police Station With Uniforms Left Inside
Look inside this abandoned police station in Detroit, Michigan.