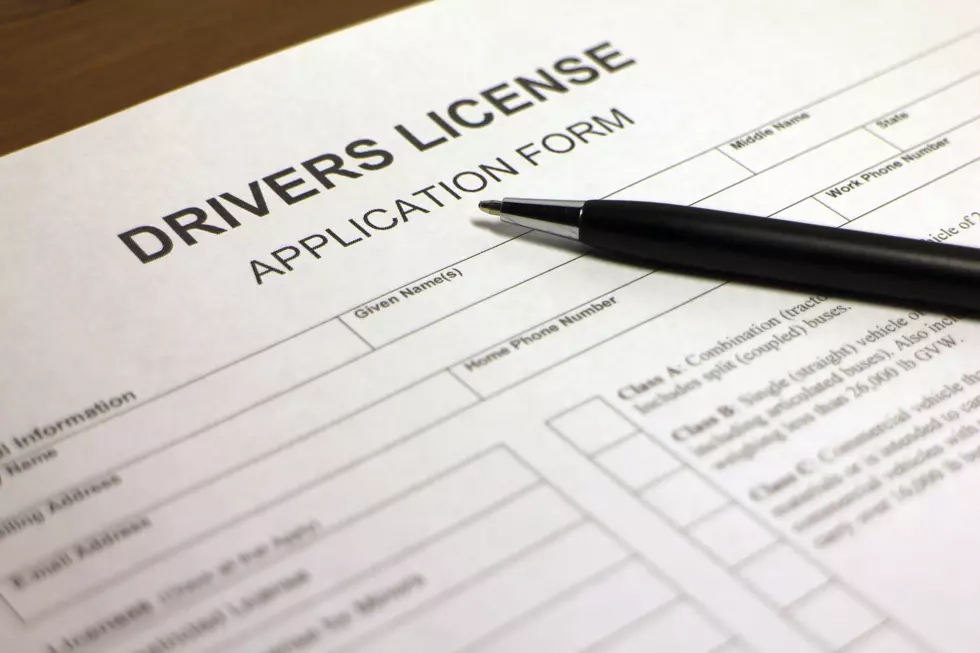 Michigan Secretary of State Offices Reopen Monday by Appointment
Hailshadow/ThinkStock
The Michigan Secretary of State has announced that all offices will reopen June 1 by appointment only for essential transactions that are not available online, by mail, or at a self-service station.
Starting Monday, all 131 branch offices in Michigan will be open Monday through Friday, 9 a.m. to 5 p.m. for appointment-only services for transactions including:
Driver licenses and state ID transactions that must be done in person
Title transfers
Operator, CDL, chauffeur, mechanic and motorcycle testing
Seasonal commercial vehicle renewal
Secretary of State Jocelyn Benson said,
"While the offices were closed to the public, we conducted more than 3,000 emergency appointments for essential workers and planned and implemented protocols so that we could reopen in a way that ensures the safety of employees and all Michiganders. Customers can be confident they'll be able to conduct their business with us safely and efficiently."
Branch offices will follow strict health and safety protocols, including wearing masks, standing six feet apart, and using desk shields.
If you do make an appointment, heads-up that the doors will be locked. Each branch will have a greeter to let customers with appointments in at scheduled appointment times.
Once you schedule your appointment, you'll  be instructed on how to safely visit a Michigan SOS office which includes, going to your appointment alone, wearing a mask, following social distancing guidelines, and canceling your appointment if you are sick.
Also, it's important to note that Gov. Gretchen Whitmer did issue an executive order to temporarily extend the expirations of all Michigan driver's licenses, state IDs, and vehicle registrations through July 31.
Enter your number to get our free mobile app
CHECK IT OUT: Virtual Michigan Car Show