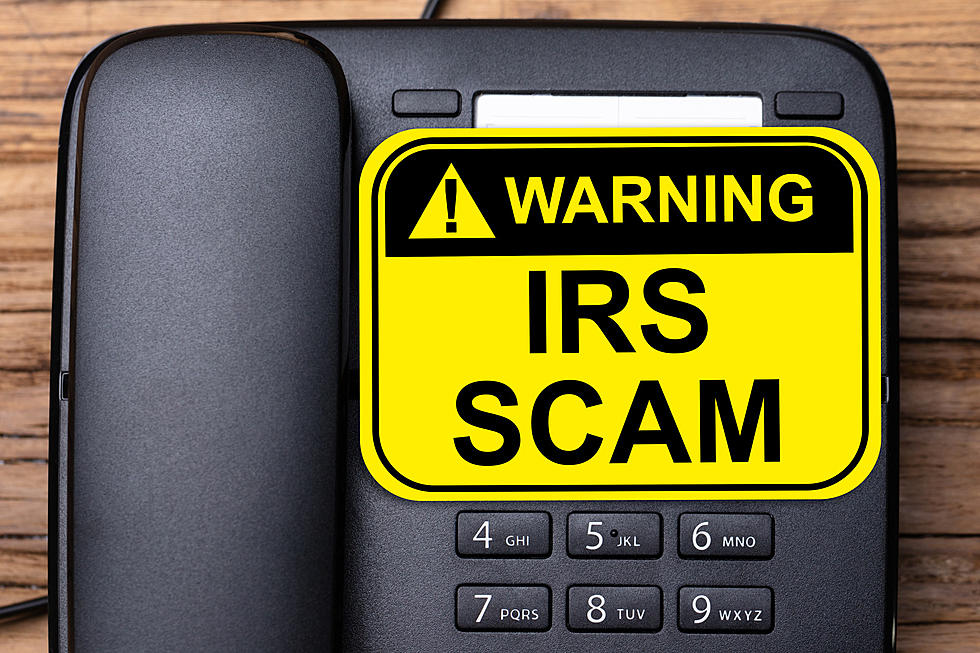 Michigan Residents Asked to be on "High Alert" for IRS Scams
AndreyPopov/ThinkStock
The President just signed the stimulus aid package and the scammers are already at it.
The Grand Rapids Police posted a warning on Facebook that the IRS will NEVER call you and ask for your information.
Part of the Coronavirus Tax Relief will give several Americans $1,200 and Michigan's Attorney General Dana Nessel urged residents to be on "high alert" after already receiving several complaints.
Scams may come in the form of phone calls, texts, or e-mails asking you for a PayPal account, bank account, or social security number.
These fake phishing scams will likely ask for a person's bank account information and insist $1,000 or more will be deposited directly into his or her bank account.
Never give out your personal information unless the other party is verified.
The stimulus will give out $1,200 to Americans who make up to $75,000. The IRS will get your information from your previous tax returns.
The IRS website is where you can find the most up-to-date information regarding stimulus checks.