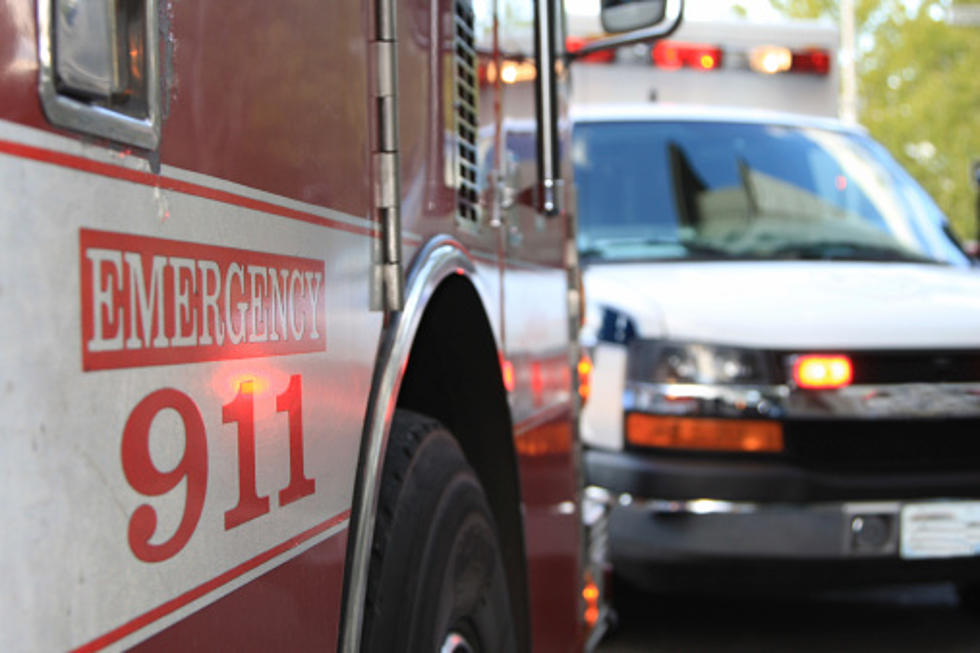 Michigan Man Killed At Baby Shower By Exploding Cannon
Getty Images/iStockphoto
A 26-year-old man in Gaines Township was killed over the weekend when a cannon exploded during a baby shower celebration.
The cannon was supposed to emit a loud bang and bright flash when fired to celebrate the upcoming arrival of the baby.  Instead, it is suspected that the ignited gunpowder inside of the cannon caused it to crack and explode.
The shrapnel from the exploding cannon also struck 3 parked cars and the garage was being held, but no other party attendees were injured from the explosion.
Check It Out: A Look At Grand Rapids From Up High