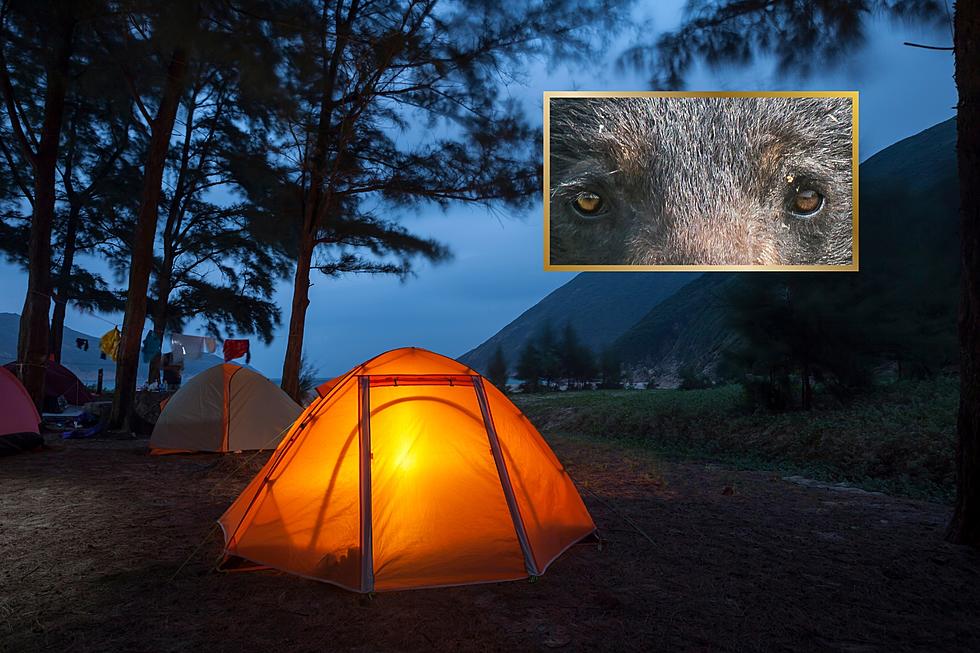 Camp on This Michigan Island with This Dangerous Animal: Would You?
Bill Pennell via Unsplash - Canva Pro
Could you sleep knowing that a dangerous animal was lurking around?
The camping options are endless in the great state of Michigan. Every weekend in the summer families pack up their gear and head out for some time in the woods. From huge campgrounds to secluded campsites in the woods and on islands, the options are endless.
When people or families really want to get off the grid, Michigan offers several secluded islands where they can camp. North and South Manitou Island, Beaver Island, and Drummond Island are just a few of the more widely known spots. However, Lime Island Recreation Area offers a thrill of its own.
Lime Island Recreation Area is located just north of the eastern tip of the Upper Peninsula on the St. Marys River. To get to the island, campers have to take a boat over two miles from the U.P. shore in Raber, MI. In a nutshell, the 932-acre island offers cabins and tent camping, along with everything else that a typical camping excursion would include (hiking, fishing, etc...)
One other thing that the island offers is a black bear population. Don't get me wrong, I absolutely love camping, but I'm not sure I would be able to relax knowing that a black bear could be right outside my tent. According to Michigan.gov, black bears are typically afraid of humans. However, if you do encounter one, yell loudly and make noise to try and scare it off. Do not play dead or run.
I know some of you may say that black bears aren't dangerous and that's fine. To me, a bear is a bear. I'm not messing around with any type of bear. Not for me.
I have no problems admitting that I don't have it in me to even put myself in that situation. I'm fine with that. However, other people would love the opportunity to camp on an island like Lime Island. If that's your style, check it out and enjoy! You'll find me at a big campground where the biggest worry is annoying campers near you.
Source: Michigan DNR
Michigan Tentrr Campsite Will Take You Off The Grid.
Campers, Campgrounds, Camps, and Camping in Michigan