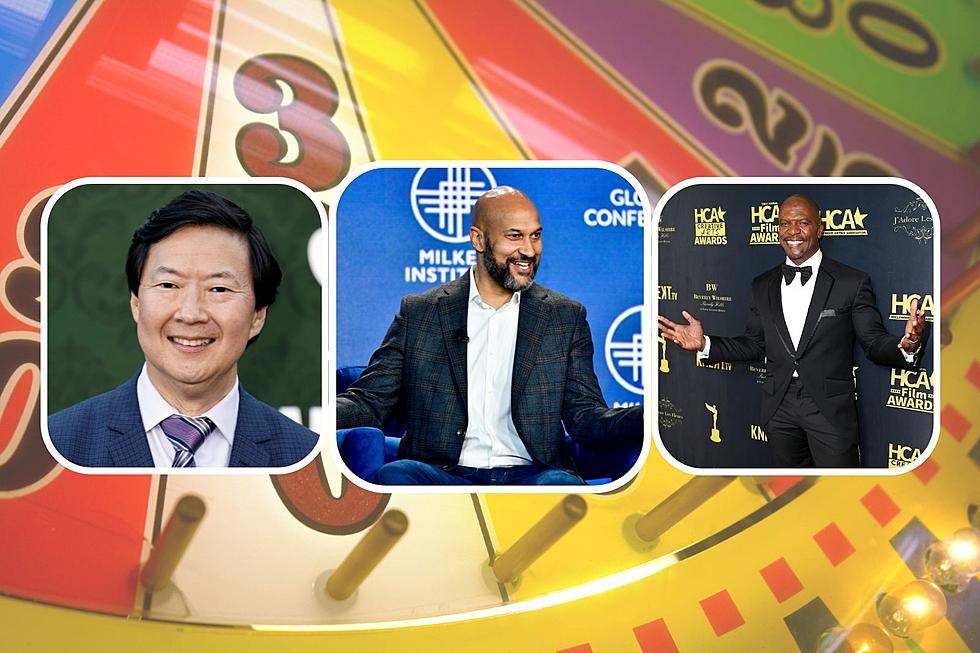 10 Michigan Celebs I Wish Were Hosting Wheel of Fortune
Via/ Getty, Via/ Canva
There's no doubt that in the entertainment world, Ryan Seacrest has been one of the hardest workers out there.
He started out in radio in the 90s which eventually led to his show with Lisa Foxx in Los Angeles. Of course, his role as co-host of American Idol rocketed him to national fame in 2002.
While he was hosting American Idol, his radio show became syndicated and he eventually acted as co-host on Live with Kelly and Ryan. A stint that recently ended, perhaps, because Ryan knew that Pat Sajak was about to retire. You can see Ryan's full career history here.
Now, I'm not here to bash Ryan Seacrest but, surely...there have to be other options for show hosts out there. Like these 10 celebrities, for example, that all happen to be from the great state of Michigan.
Here are 10 Michigan celebs I'd rather see as the host of Wheel of Fortune:
Here Are 10 Michigan Celebrities I'd Rather See Host Wheel of Fortune
No offense, Ryan Seacrest. But, these celebs, all from Michigan, would also make a great Wheel of Fortune host.
See a full list of celebrities from Michigan here.
Again, this is no slight on Ryan Seacrest. But, the man can't be on EVERY show, right? I do wish him luck with his new hosting gig. He definitely has some big shoes to fill.
By the way, there's a long list of people from Michigan who have made it onto competition shows in the past. Check out the list below:
A Long List of People From Michigan Who Have Been on Competition Shows
Throughout the years we've enjoyed watching complete strangers do ridiculous things to win prizes for our amusement. So we compiled a gallery of all the different Michigan residents we've seen on some of those shows. Which ones do you remember?
Here Are 6 of the Most Famous People Buried in Battle Creek's Oak Hill Cemetery
From cereal magnates to saxophonists, here are some of the most famous residents of Battle Creek's Oak Hill Cemetery.