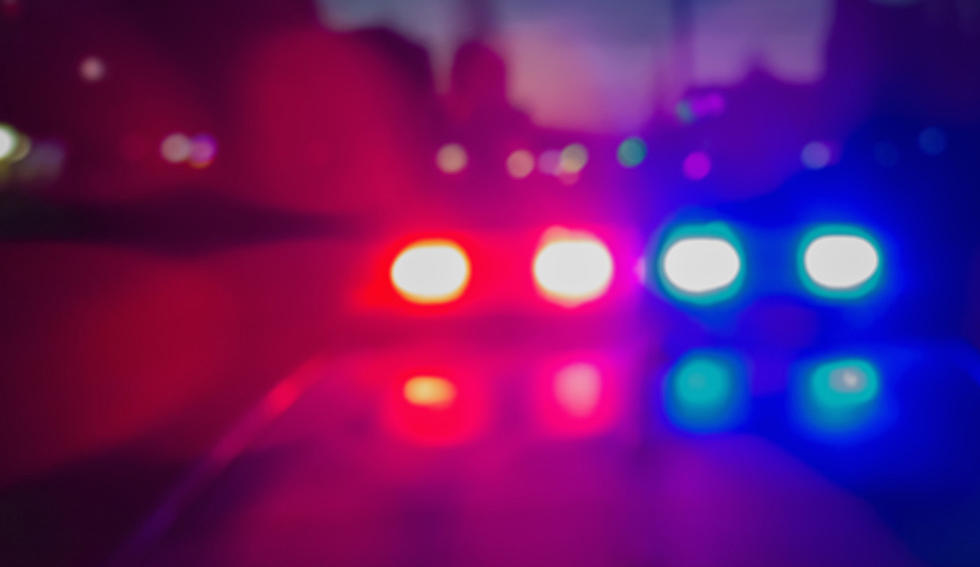 Michigan Burglar Has To Call 911 To Get Rescued
Evgen_Prozhyrko
A Traverse City man who wandered into a neighbor's house, got lost when he fled police. And he had to call them to get out of the woods.
You don't see a lot of criminals who end up calling the cops on THEMSELVES.  But it happens.
Earlier this month, a woman in northern Michigan was watching TV in her living room when a BURGLAR walked into the room.
She screamed, and her husband chased the guy off.  But cops tracked him down nearby.
His name is Kevin Tighe (No, not THAT Kevin Tighe, he's from the TV show Emergency), and he's 43.  He was in his parents' backyard when they found him.  But when a cop tried to talk to him, he ran off into the woods.
It was dark out, so he got away.  They even brought in a K-9 unit but couldn't find him.
But it turned out they didn't need to . . . because Kevin ended up getting LOST in the woods, and had to call 911 to come save him.
They figured out where he was, and he flagged them down when he saw them coming.  He's facing charges for breaking and entering, and resisting arrest.
Tighe has a history of bad behavior, having had several run-ins with Grand Traverse County authorities before for drunk driving and assorted crimes and misdemeanors.
Tighe is charged with breaking and entering without permission and resisting and obstructing police. His bond was set at $1,000, 10%. He is due back in court October 26.
MORE: Things You NEVER Do In Michigan