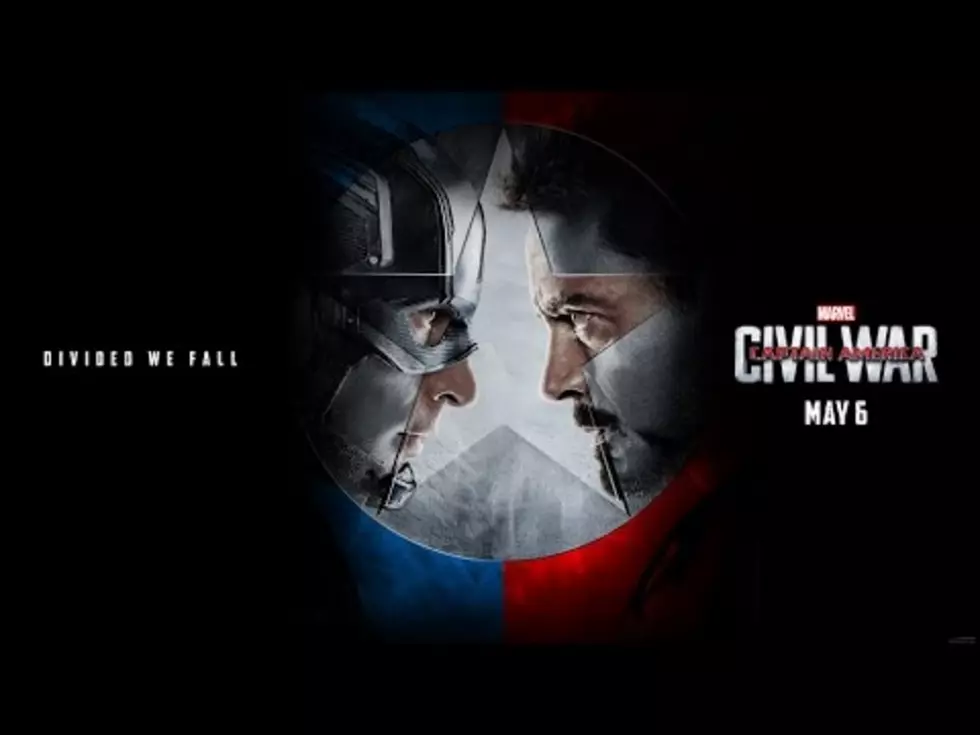 Marvel Releases First Trailer for 'Captain America: Civil War' [Video]
Marvel Entertainment /Getty Images
Marvel has just released its first trailer for Captain America: Civil War, and the movie already looks great. Although there's been a popular meme surrounding the newest Captain America movie for many months now, this is the first official preview of what the film will be like.
Captain America: Civil War's trailer shows a bunch of the Marvel characters we already know and love, like Captain America, Bucky, Black Widow, Falcon, Ant-Man, Vision, and Iron Man. There's also the notable introduction (however brief) of Black Panther. Essentially, the whole cast of major Marvel superheroes have been confirmed for the movie (with the exceptions of the Guardians, Thor, and the Hulk). Even Spider-Man, this time played by Tom Holland, is set to appear in Civil War.
If a movie that contains most (if not all) of your favorite Marvel superheroes is your thing, then you won't want to miss Captain America: Civil War's release on May 6, 2016.