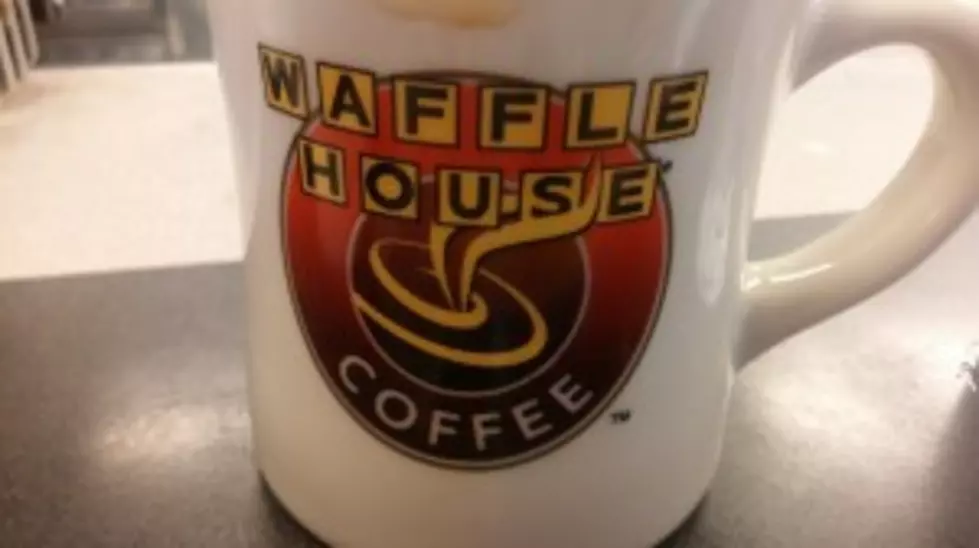 Making a Stop at Waffle House at Rock on the Range [Video]
Metalhead Ned/WGRD
You could always bring food to the event or spend $8000 on a box of fries.
What I like to do though? Go out one of the days for breakfast and head to the nearest Waffle House!
Sadly, we do not have Waffle House in Michigan, which is always a bummer.
When you are at Rock on the Range, you gotta stop by Waffle House and fill up on some sort of greasy breakfast, play some rock in the jukebox, and drink the greatest coffee on the planet!
I don't know, I just like Waffle House a lot.